Google's Most Searched Topics 2020: IPL Dominates Online Searches; Coronavirus, US Election, Joe Biden, Dil Bechara Make It To The Top 10 List
Google's 'Year in Search 2020' reveals what Indians Googled the most this year. Dominating the list is the Indian Premier League, followed by Coronavirus, US Election results, and much more! Take a look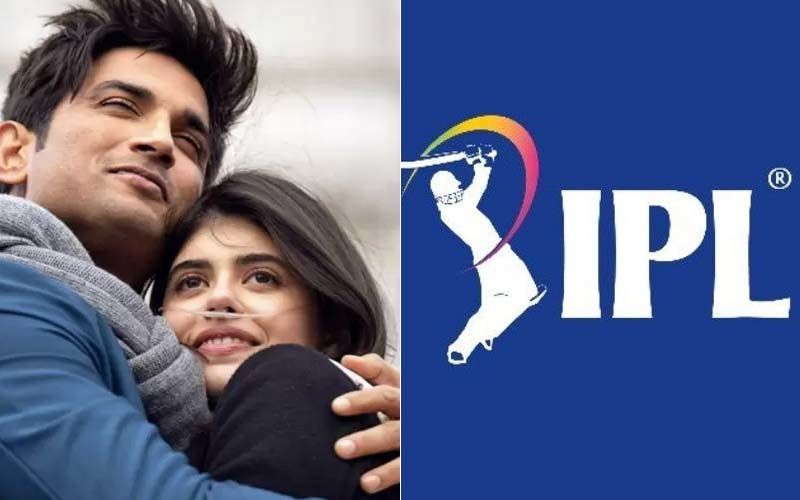 The year 2020 was quite a challenging one, for many reasons. Amid Coronavirus pandemic, people have had to stay indoors, within the confines of their houses, and it changed the way people lived their lives. The entire world came to a standstill, and people had to adapt to the 'new normal'. One thing however, remained the same- and that was India's love for cricket! Google's 'Year in Search 2020' reveals what Indians Googled the most this year. Dominating the list is the Indian Premier League, followed by Coronavirus, US Election results, and much more!
Google released the list of what was trending this year, and the one thing Indians searched for the most was the 'Indian Premier League'. This was followed by 'Coronavirus'. There were also considerable searches for US election results, as people in India too were quite eager to find out who would win- Donald Trump or Joe Biden. In fact, Joe Biden also made it to the 8th spot on the list, and was a widely searched topic in India.
The statistics also show PM Kisan Yojana on the fourth spot in the list, followed by Bihar election results and Delhi election results. Further, on the 7th position was Sushant Singh Rajput's final film Dil Bechara, co-starring Sanjana Sanghi. People also searched for queries about 'Leap Day', and Arnab Goswami also made it to the top 10 list.
Image Source: Twitter, IMDb