Google To IBM, Tech Giants FIRE Thousands Of Employees This Week; Prepare Yourself To Witness Deeper Layoffs in 2023!
Reportedly, there have been more than 200,000 tech jobs lost since the start of last year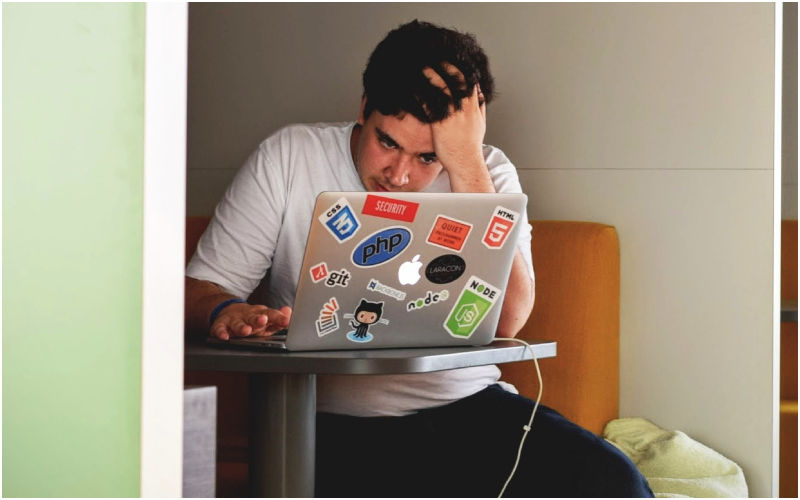 For some, 2023 does not seem to go well for a few as the tech giants have announced the mass layoffs over a span of a few days. Many techies including Google, IBM, Microsoft, Amazon and others have decided to sack over a span of few days. According to layoffs.fyi, a crowdsourced database of tech layoffs, there have been more than 200,000 tech jobs lost since the start of last year.

Here's a list of a few tech giants that will sack the employees:
IBM: The tech giant will reportedly lay off around 3,900, this was a result of the spinoff of IT infrastructure services provider Kyndryl business and part of the AI unit called 'Watson Health'. The layoffs will reportedly cause $300 million in the January-March period to the company, according to IBM Chief Financial Officer James Kavanaugh.
Spotify: The music streaming giant on Monday announced to sack off 6 per cent of its workforce or about 600 staffers, globally. The Swedish company's CEO Daniel Ek announced in a memo that he was too ambitious in investing prior to the revenue growth. The company had just over 9,800 full-time employees as of its last earnings report.
Alphabet (Google): Alphabet, which is Google's parent company, will now layoff 12,000 employees, or about 6 per cent of its workforce, globally. The layoff in verticals, including engineering, product, recruiting and corporate teams were expected amid the deepening funding winter that has hit companies of all sizes in the global slowdown and recession fears.
WHAT DOES THIS MEAN IN 2023?
Companies across the globe are likely to witness deeper layoffs in 2023 as most business economists have predicted that their companies will sack people in the following months. A CNN report cited a new survey stating that only 12 per cent of economists — surveyed by the National Association for Business Economics (NABE) — anticipate employment will increase at their firms over the next three months, "down from 22 per cent this fall".
This is the first time since the early days of the Covid pandemic that more business leaders anticipate jobs shrinking at their firms, reports India.com
Image Source: Instagram