Happy Birthday Archie: The Queen, Prince William, Kate Middleton Wish Meghan Markle- Prince Harry's Son; Royal Family To Come Together For A Video Call
On Meghan Markle and Prince Harry's son Archie's second birthday, the Queen, Prince Charles, Prince William, Kate Middleton, penned lovely birthday wishes on social media. Take a look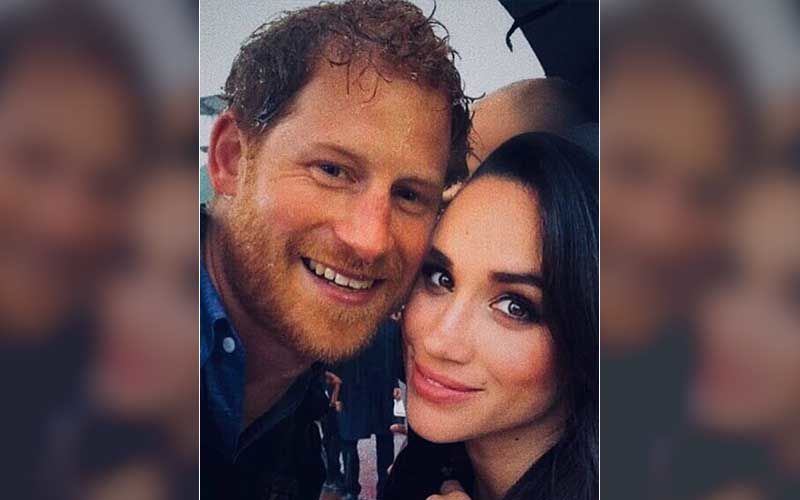 Prince Harry and Meghan Markle's son Archie turns two today, and the Royal Family made his second birthday extra special by posting beautiful birthday wishes for him on social media. The official Royal Family Instagram account, handled by the Queen's staff, posted an adorable picture of Meghan and Prince Harry holding baby Archie in their arms. The picture is from back when Meghan and Harry introduced baby Archie to the world, in May 2019.
Along with the picture, the caption read, "Wishing Archie Mountbatten-Windsor a very happy 2nd birthday today." Prince Charles posted a throwback monochromatic picture of him with Prince Harry, who can be seen holding baby Archie in his arms. "Happy birthday to Archie, who turns two today," read Prince Charles' message. The snap shows Prince Harry and Prince Charles gazing down lovingly at Archie. The Duke and Duchess of Cambridge, Prince William and Kate Middleton posted a family picture from Archie's Christening in July 2019, and wrote, "Wishing Archie a very happy 2nd birthday today." Check out their lovely posts below.
While the Royal Family hasn't seen Archie in 18 months, looks like they will reconnect virtually via a video call on the occasion of Archie's second birthday.
Image Source: Pinterest