Hindi Diwas 2023: PM Narendra Modi Extends Greetings on Hindi Day; Check Out THIS Day's Significance And Other Details-READ BELOW
Written in the Devanagari script, the Constitution of India accepted Hindi language as the official language of India on September 14, 1949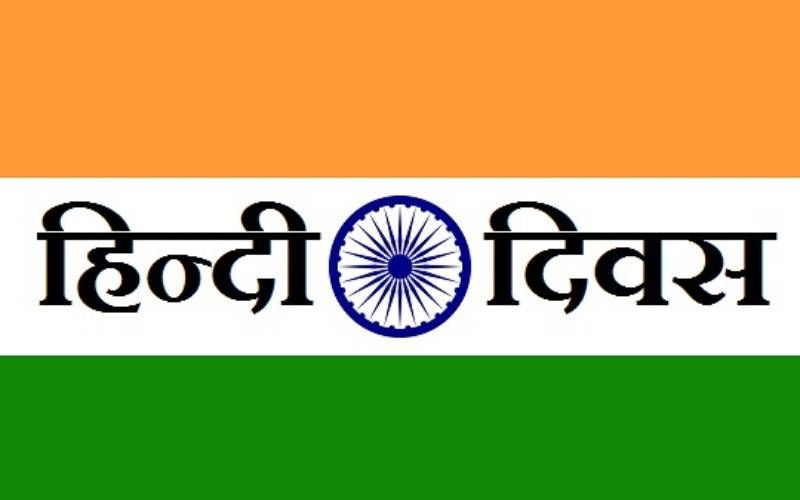 Hindi Diwas or Hindi Day, is observed annually on September 14, and apart from commemorating the Hindi language, it also symbolizes the rich linguistic diversity and unity of India. On this day in 1949, the Hindi language was adopted as one of the official languages of the Republic of India.

Written in the Devanagari script, the Constitution of India accepted Hindi language as the official language of India on September 14, 1949. Later, on September 14, 1953, India celebrated the first Hindi day (Hindi Diwas).
Interestingly, about 425 million people speak Hindi as their first language and about 120 million people speak Hindi as their second language.
On the grand occasion of Hindi Diwas 2023 today, Indian Prime Minister Narendra Modi extended his wishes to his fellow countrymen. Taking to his official X, previously known as Twitter, PM Modi shared his wishes as he said, "Best wishes to all my family members on Hindi Diwas. I wish that the Hindi language will continue to strengthen the thread of national unity and goodwill."
मेरे सभी परिवारजनों को हिन्दी दिवस की हार्दिक शुभकामनाएं। मेरी कामना है कि हिन्दी भाषा राष्ट्रीय एकता और सद्भावना की डोर को निरंतर मजबूत करती रहेगी।

— Narendra Modi (@narendramodi) September 14, 2023
The first Indian prime minister, Pandit Jawaharlal Nehru, had formally declared September 14 to be the Hindi Diwas.
Union Home Minister Amit Shah extended his wishes and said, "Hindi is the name for unifying the diversity of languages ​​of India, the world's largest democracy. From the independence movement till today, Hindi has played an important role in uniting the country..."
Hindi is a language that is majorly spoken in states like Uttar Pradesh, Himachal Pradesh, Uttarakhand, Haryana, Bihar, Jharkhand, Madhya Pradesh, Rajasthan, Chhattisgarh, Maharashtra and Punjab. The popular language has exceeded Indian boundaries and it is also spoken in Mauritius, Nepal, Fuji, Suriname, Guyana, Trinidad and Tobago.
Image Source: happenings.Ipu.in