Irfan Pathan On Racism Debate: 'Not Allowing To Buy A Home Because You Have A Different Faith Is Also Racism'
Cricketer Irfan Pathan said racism isn't just restricted to the color of the skin, but discrimination due to faith is also racism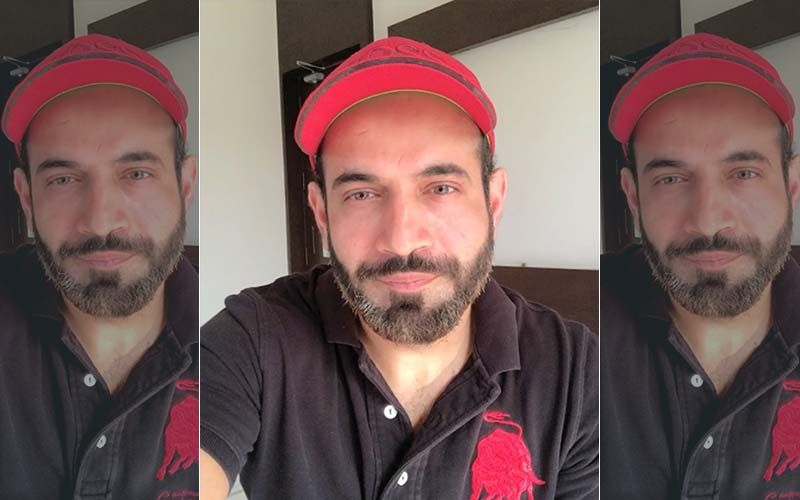 The brutal police killing of an African American man George Floyd on May 25 sparked outrage and protests in the USA. In the weeks following his death, people all over the world called out the blatant disregard for black lives, and a much-needed conversation about diversity and inclusion started on social media. As for Indian personalities speaking up against racism and supporting #BlackLivesMatter, many Indians called out their hypocrisy and slammed them for failing to address issues in their own country. Now, cricketer Irfan Pathan has aired his views on the debate and addressed the issue faced in our country as well.
Irfan Khan tweeted that racism isn't just restricted to the color of the skin, but discrimination due to faith is also racism. He linked it to not being able to buy an apartment in a lot of places just because you have a certain 'faith'. "Racism is not restricted to the colour of the skin. Not allowing to buy a home in a society just because u have a different faith is a part of racism too... #convenient #racism," tweeted Irfan. After his tweet, many wanted to know if this is something Irfan Pathan himself went through.
However, while speaking to Telegraph, Irfan Pathan clarified that it was just an observation and not his personal experience.
Racism is not restricted to the colour of the skin.Not allowing to buy a home in a society just because u have a different faith is a part of racism too... #convenient #racism

— Irfan Pathan (@IrfanPathan) June 9, 2020
Image Source: Instagram/irfanpathan_official