Jharkhand Actress Riya Kumari SHOT DEAD In Bengal During Robbery Attempt, Police Suspect Foul Play- Report
Jharkhand actress Riya Kumari aka Isha Alya was shot dead during a robbery attempt on a national highway in the Howrah district of West Bengal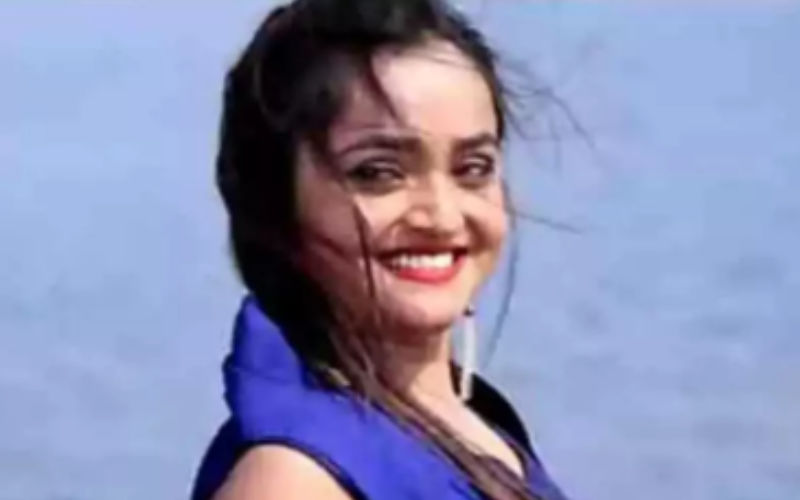 Jharkhand actress Riya Kumari, known by her stage name Isha Alya, was shot dead while she was on her way to Kolkata from Ranchi. She was traveling by car with her husband Prakash Kumar, and her three-year-old daughter via National Highway 16. The actress was reportedly shot dead during a highway robbery attempt in West Bengal's Howrah district. She died on the spot after one of the robbers opened fire and shot Riya.
As reported by Times of India, Kumari's husband and film producer Prakash Kumar halted his car near Mahishrekha around 6 in the morning to relieve his tiredness. Soon three unknown miscreants on the national highway attacked him and tried to snatch his wallet, but Riya came out of the car to help her husband. Just then, one of the robbers shot Riya and fled the spot. As per the statement given to the police by Prakash, after his wife was shot dead he immediately drove the car for three kilometers seeking help, and with the help of some people he bought Riya Kumari to the SCC Medical College and Hospital in Uluberia where the doctors declared her brought dead.
Reportedly, Police suspect foul play in this as several questions have propped up. Firstly, the investigating officers are wondering how the miscreants got to know about the exact time when and where Prakash Kumar will stop the vehicle. Secondly, how come he did not notice that they were being followed by miscreants? Moreover, the place where Prakash stopped the car to relax was not a parking place. All things questions have let the Police think there is some foul play and thus they are now trying to find out if CCTVs were installed.