John Cena To QUIT WWE? Fast X Fame Hints At His Retirement From Wrestling Arena As He Claims His Body 'Can't Do It Anymore'-DETAILS BELOW
John Cena was last seen in WWE at this year's WrestleMania and he lost the match to Austin Theory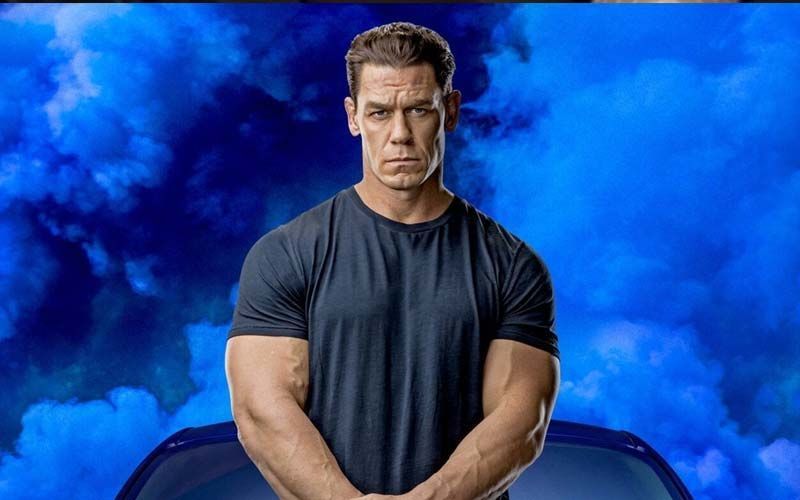 John Cena is an absolute legend when it comes to the WWE ring. The wrestler-turned-actor has had an eventful journey and emerged as a splendid actor with his performances in WWE and big Hollywood projects. While Cena has rarely made an appearance in the wrestling arena, the leader of the Cenation recently gave a statement about his absence which might tease his plans for retirement.

Speaking on Busted Open Radio, the Fast X fame reflected on is desire to be on WWE 'every day' and being a regular performer for the company. Cena made a stirring revelation and claimed that his body "can't do it anymore".

"That's a testament to your work, but man, I wish I was still there every day. I wish I was still there every day. My body can't do it anymore," said John Cena while making the shocking revelation.
He did not want to give audiences a bad experience as he said, "I don't want to give the consumer a bad product."
John Cena has had a busy Hollywood schedule and he has worked a limited schedule with WWE since 2019. He had an extended run in the summer of 2021 when he returned at Money in the Bank and challenged Roman Reigns for the WWE universal championship at SummerSlam.
In the same interview, he talked about how it was that he had "passed the torch to Roman".
While John Cena's fate in the wrestling arena seems uncertain, he is currently gearing up for his upcoming film Fast X which is scheduled to release on May 19, 2023.
Image Source: Instagram