Joker Movie Trailer: Joaquin Phoenix As The Notorious Batman Villain Looks Intense And Twisted In The Hard-Hitting Trailer
The final trailer for the movie Joker is out and will see acclaimed actor Joaquin Phoenix play the iconic role of Batman villain 'Joker'. The trailer shows the Joker embrace his dark side and take the creepy level up a notch!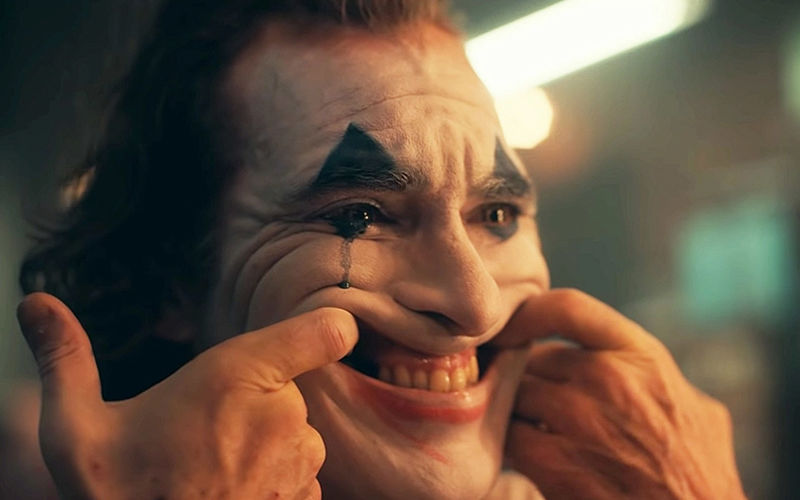 The upcoming Warner Brothers movie
Joker
is one of the most awaited films of the year and will see Joaquin Phoenix play the role of the iconic DC Comics villain. The critically acclaimed and incredibly talented actor already has numerous riveting and compelling performances to his name and fans can't wait to see if he delivers the same in this movie. The final trailer of Joker dropped online on Wednesday and gave us a glimpse into his dark origin story. The trailer is rather impressive and we now know we can expect some great things from the film and its cast.
The upcoming film, directed by Todd Phillips, will reportedly be a completely original film and will not follow the story of previous DC comic books or movies. In fact, this movie will be more about Joker's dark origin story and how his depression and instances in his life led him to be a villain. This will be a little different from the usual ones showing the Joker's rivalry with arch-nemesis
Batman
. The final trailer is hard-hitting and delves into the story of how a failed comedian inhabits an entirely new identity to fight back against a cruel society. Take a look at the trailer to know more:
Hopefully, this time around we will get to see a new interesting take on the story. Apart from Joaquin Phoenix, the film Joker also stars Robert De Niro, Zazie Beetz, Frances Conroy, Marc Maron, Brian Tyree Henry.The film is scheduled for a worldwide release on October 4, 2019.
Image Source: JoBlo.com/Youtube/Warner Bros. UK, Instagram/taranadarsh