Just IN: IPL 2021 Suspended As Players Across Multiple Teams Test Positive For Coronavirus Despite Being In Bio-Bubble - REPORT
As per the latest update coming in, IPL 2021 has now been suspended as many have tested positive for Coronavirus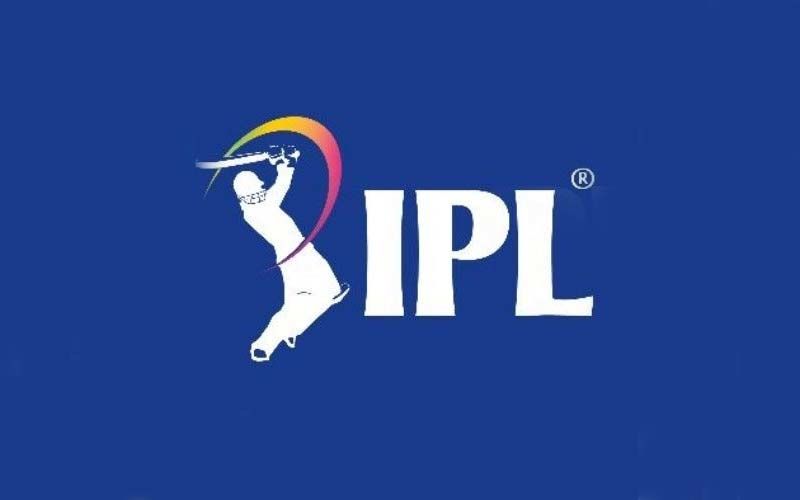 Despite the pandemic, players of several IPL teams were carrying forward the league by being in a bio-bubble. Even though utmost precautions were being taken, reports have now emerged that several members of IPL teams have tested positive for Coronavirus. Following the same, IPL 2021 has now been suspended by BCCI. Vice President Rajeev Shukla of BCCI confirmed the same to news agency ANI.
Rajeev Shukla told ANI, "IPL has been suspended, we will not cancel. It is just suspended for now." Earlier, reports emerged that staff members of Chennai Super Kings had tested positive for Coronavirus. Post the reports, the team was supposed to undergo a test. A source had revealed to indianexpress, "The CSK team will undergo another testing today of those who are found positive. CSK wants to double-check the testing reports. Till then, all players have been informed to stay under isolation and further tests will be done on every individual." Reports also had it that players of Sunrisers Hyderabad have tested positive for Coronavirus because of which their match with Mumbai Indians of May 4 was likely to be reschuled.
The Board is yet to share an official statement and reveal the further course of IPL 2021.
With this, #IPLCancel has started trending on Twitter. Some are disappointed while some are churning out funny memes over the same. Check out a few tweets here:
We await more updates. Until then, IPL fans, sit back and relax.

Image source: ICC cricket schedule