Kacha Badam Singer Bhuban Badyakar Gets Injured In A Car Accident In West Bengal, Rushed To The Hospital -DEETS INSIDE
Kacha Badam singer Bhuban Badyakar rushed to hospital after car accident in West Bengal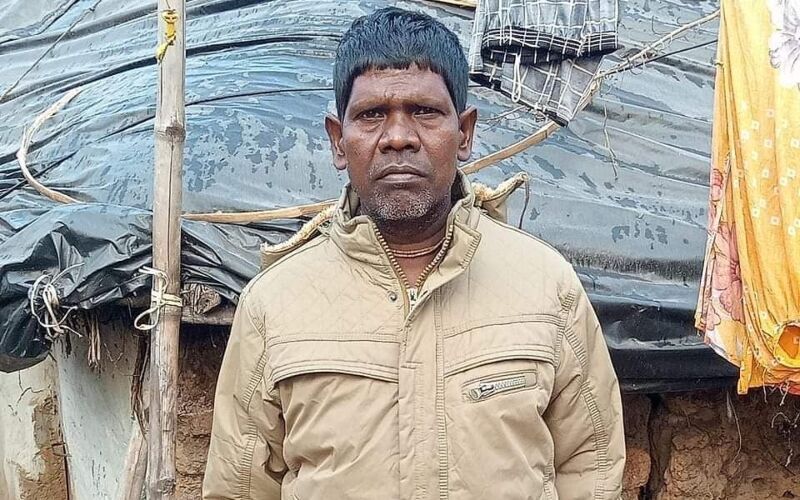 Bhuban Badyakar has been making headlines ever since his song 'Kacha Badam' went viral on social media. The peanut seller from West Bengal met with an accident on Monday. The incident took place while he was learning how to drive his second-hand car which he purchased recently. The viral singer was immediately rushed to the hospital as he has hurt his chest.
Bhuban Badyakar's song Kacha Badam has become the most viral song of the year. Netizens are making Instagram reels on the song and it speaks volumes of its popularity.
Recently, a video of him dancing on his own song in an Instagram reel went viral on social media. The video was uploaded by actor Neel Bhattacharya. In the video shared by Neel, Bhuban is seen dancing to the song along with a group. The video is captioned as, "With the Man Himself who sang this song. Support This Gem.. Happy to meet him." Many reacted to the video. An Instagram user dropped a comment saying, "U r a man with a golden heart." Another one commented, "Superb." ALSO READ:
Who Is 'Kacha Badam' Singer Bhuban Badyakar? Here's All You Need To Know About The Peanut Seller!
Last week, Bhuban was seen performing live in Kolkata's Someplace Else pub in Park Street. Bhuban is enjoying all the love and popularity. He has now decided to pursue his singing career and stop selling peanuts.
Earlier, during an interview with ETimes, Bhuban had said, "Many people in my area had insulted and mocked me when I first came up with this song. And now, when the song has gone viral, they want to meet me, visit me at my home. Some have even urged me to take a selfie with them. This is the irony. Time and luck change for everyone."
Image Source:Instagram/BhubanBadyakar