Kannada Actor Kichcha Sudeep Decides To ADOPT 31 Cows Under State Government Scheme; Deets INSIDE
'Vikrant Rona' actor Kichcha Sudeep has adopted 31 cows under the state govt's cow conservation scheme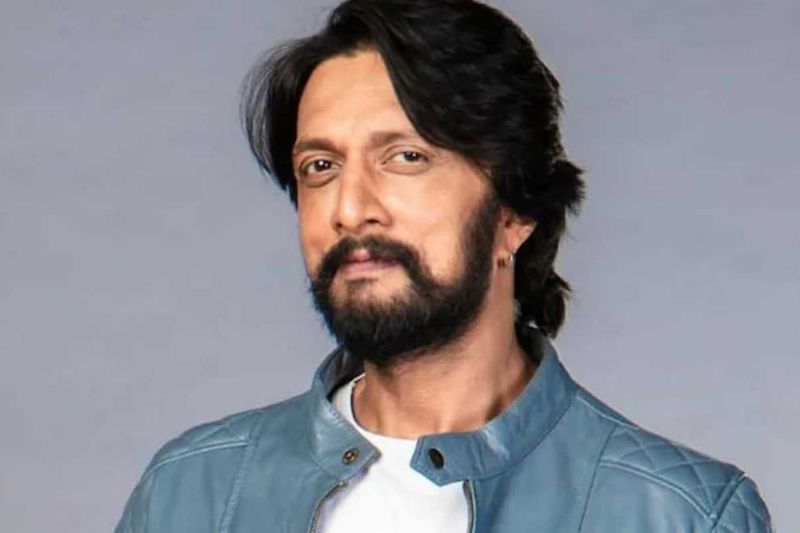 Kichcha Sudeep is a popular name in the Kannada film industry with many blockbuster films to his credit. Recently, he was appointed as ambassador of Punyakoti Dattu Yojana and in a bid to extend his support to the state government's cow conservation scheme, Sudeep has adopted 31 cows. As per the latest reports, the actor has decided to adopt 31 cows, one for each district of Karnataka, under the Punyakoti Dattu Yojana (PDY). For the unversed, PDY is a government initiative that aims to make cowsheds financially sound with the help and cooperation of the public.
Earlier, Chief Minister Basavaraja Bommai on his birthday had adopted 11 cows and implemented the cow adoption scheme 'Punyakoti' which was his dream. Interestingly, Karnataka is the first state in the country to implement the Punyakoti scheme under which Rs 11,000 will be granted under Cattle Adoption Scheme for the maintenance of each cow per year.

Under this scheme, the general public can also donate a minimum of Rs 10 to any of the Goshalas through Punyakoti Dattu portal. On the professional front, Kichcha Sudeep was recently seen in 'Vikrant Rona' which was released on 28 July this year. The actor garnered much love and praise for his performance in Anup Bhandari's directorial.