Kanye West Absolutely Plans On Running For Presidential Campaign Again! Plans On Trying To CURE CANCER Through 'Fresh Air And Food'
Kanye West, in a recent interview, talked about his future in politics and his aspirations to run for a presidential campaign and assured his fans that he "absolutely" plans to revive his failed 2020 presidential campaign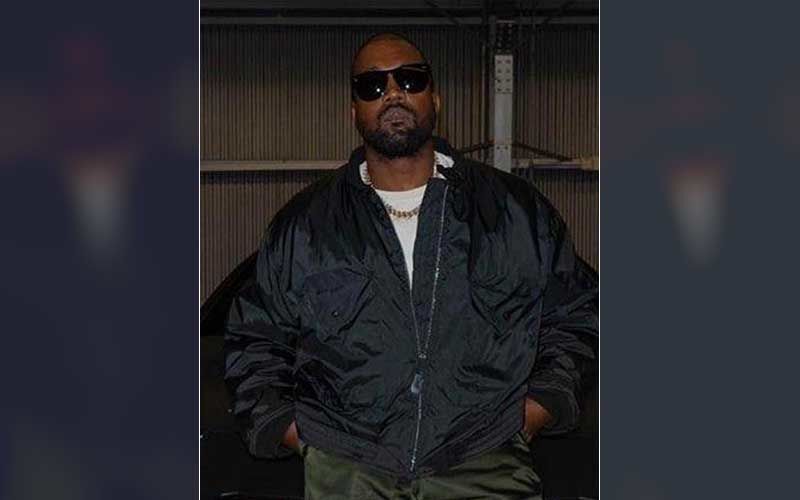 Kanye West, who now goes by the name Ye, has hinted at his return to politics again in a recent interview. The landmark development comes following his unsuccessful 2020 presidential campaign. However, the rapper did not reveal the exact details or when he plans to run for president again.

Talking about his future in politics and his aspirations to run for a presidential campaign, Kanye West assured his fans that he "absolutely" plans to revive his failed 2020 presidential campaign, although he has yet to specify when. "That time wasn't in God's time," he said of his first attempt.
An ABC News report quoted him talking about his future political aspirations, "Yes, absolutely. You know, that time wasn't in God's time. I'm sure there are lives that were saved. I'm sure God had me fall on the sword and say this is not the time. But he's a redeemer. He's given me this oxygen, he's given me this platform, he's put amazing people around me. He's given me new purposes. A new lease on life. New air to breathe. And new respect."
Kanye's father struggled with Stomach cancer in 2018 and he has declared his plans to strive for a cure as well. He even pledged to endeavour and promote "fresh air and food."
In October 2018, Kanye declared that in order to commemorate his father Ray's cancer being in remission he was starting a peculiar diet.
"Overcome fear," Kanye captioned an Instagram photo showing the insects. "My dad and I are going to eat this plate of bugs to celebrate him beating cancer. No more fear."
Image Source: Instagram