Kanye West Hires 'Hollywood Unlocked's Jason Lee' As His Media Manager After His Shocking Loss In Messy Divorce Battle
Kanye West has reportedly hired 'Hollywood Unlocked's Jason Lee' to manage his public image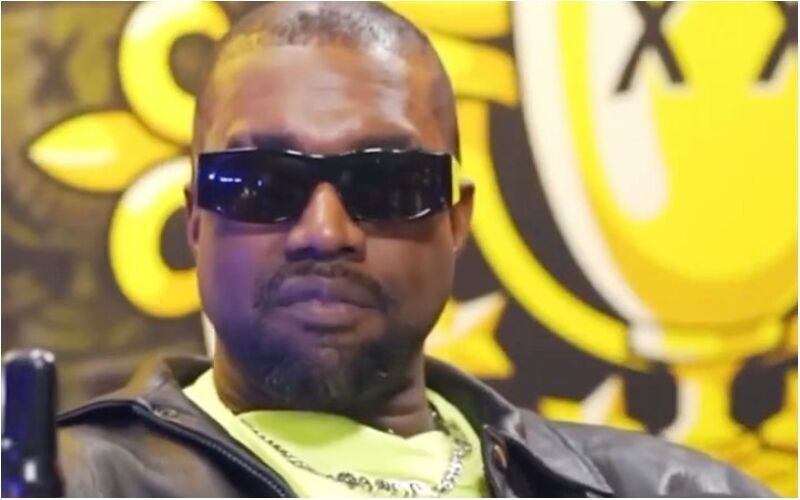 A lot has conspired against Kanye West and the rapper has now reportedly hired Jason Lee as his new media manager.

A DailyMail report quoted a source informed that the rapper has sought help from the website's frontman to manage his public image and broker deals, after a string of outbursts in the wake of his divorce from estranged wife Kim Kardashian.
The recent development comes after a spree of rants that the 44-year-old has been constantly taking digs at his ex-wife's current flame Pete Davidson. The hiring may come as a surprise to many after Jason was forced to apologise after Hollywood Unlocked falsely claimed that The Queen had died.
The Sun quoted the source saying, "Now Jason is working for him in the role of a media manager, helping broker deals and he is in charge with his public image. From the outside it seems totally strange to take him on, especially after what happened with the Queen. But he wants to be surrounded by people who know how the media game works and reckons he shares a vision with Jason."
Meanwhile, the two are yet to issue a comment about the same.
Kanye went a step ahead as he recently released a new music video for his song Eazy in which a cartoon resembling Davidson was seen being buried alive.
Pete was also namedropped in the song's lyrics, where Kanye raps, "God saved me from that crash just so I can beat Pete Davidson's a**." Netizens were quite unhappy with Kanye's approach towards handling the issues at hand, and they particularly lashed out at Ye for the same, calling the video disturbing.
Image Source: Instagram/kanyewestaurant_