Kapil Sharma Recalls Spending Rs 9 Lakh Due To A 'Drunk Tweet', Jokes 'I want to sue Twitter'
Kapil Sharma has a slew of epic jokes up his sleeve as he gears up for the release of his stand up act.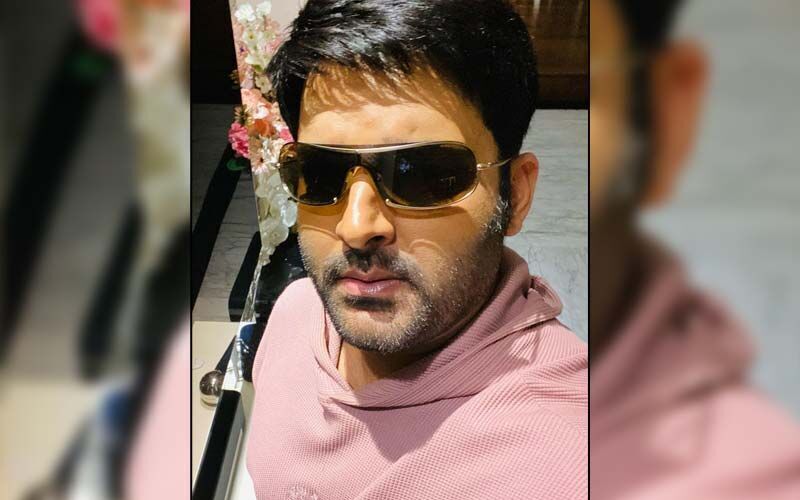 Indian's renowned comedian recently revealed that he is about to release his stand up act on OTT. The Kapil Sharma Show host has a slew of epic jokes up his sleeve, but he recently pointed out that he had to shell out Rs 9 lakh for his 'drunk tweet'.

Later, the comedian flew to the Maldives and had asked for a no-Internet room. When jokingly asked if he came here after marriage, he replied saying "No, I tweeted."
Narrating the incident, Kapil shared that he stayed there for 8-9 days and ended up spending 8-9 lakh rupees. Elaborating the same, Kapil said, "My entire education didn't cost as much as this one line. I want to sue Twitter," he continued, "When a politician tweets something by mistake, Twitter marks it as 'manipulated tweet'. They should have written under my tweet – 'Drunk tweet, just ignore him'. It would have saved me so much money."
The television host complained about the system and said that people should have a conversation on the same night if he tweets something and finish it off because, his ideologies change in the morning.
He further confessed, "Whatever tweets of mine have created controversies. They weren't mine." He further goes on to name different alcohol labels in a parody to put the blame on them.
The entire act will be released in January later and the audiences will get to see a refreshing and new side of Kapil Sharma, where he is not seen as a host of the show.
The comedian has courted controversies on several occasions. But his wit and humour are loved by all. He has been successfully hosting The Kapil Sharma Show for many years now.
Image Source: Instagram/KapilSharma