Kim Kardashian Blasts At Paparazzi For Asking Her About Kanye West's Alleged Violent Behaviour Row In Front Of Her Kids-READ BELOW
Kim Kardashian clearly didn't seem pleased with the question and she instantly replied with a savage reply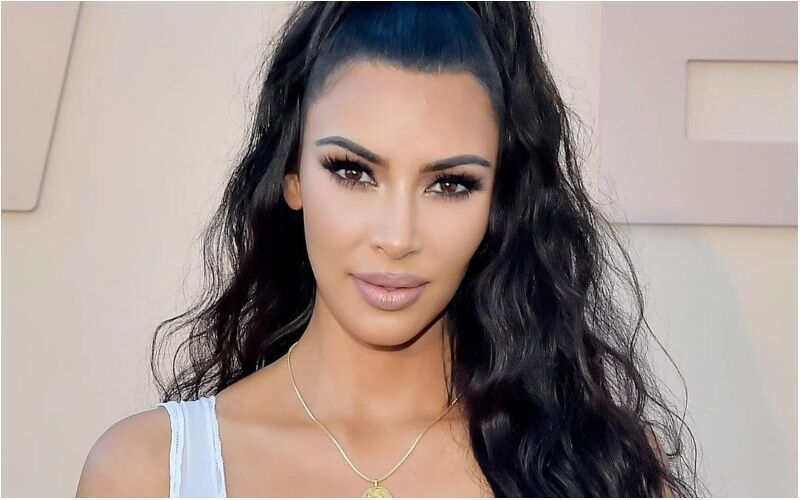 Some things are better left unsaid, especially if the topic is about Kim Kardashian and Kanye West's relationship. We suspect the fashion mogul also believes in this mantra. Kim shut down a paparazzi who asked her about her ex-husband Ye, formerly known as Kanye West, and his reported involvement in a battery incident.

Now, a video published by Page Six featured Kim exiting a building with her children North, 9, and Saint, 7, where the family was attending North's basketball game on Friday.
Well, the SKIMS founder clearly didn't seem pleased with the question and she instantly replied "Do not talk to me about that in front of my kids," while helping her kids get in the car.
Meanwhile, in the background, a child's voice can be heard yelling, "please leave." However, it is still unclear who is speaking in the video.
As per TMZ, deputies from the Ventura County Sheriff's Department were called to the scene which reportedly involved Ye at 4:30 on Friday. The incident conspired near the complex where North had a basketball game, according to TMZ.
During her appearance on Angie Martinez's "In Real Life" podcast in December, Kim said that she deliberately keeps news about her ex-husband from their children in order to protect them from the controversies surrounding their father.
"In my home, my kids don't know anything that goes on in the outside world," Kardashian told Martinez on the podcast. "I'm holding on by a thread. I know I'm like so close to that not happening, but while it's still that way, I will protect that to the end of the earth as long as I can."
Image Source: Instagram