Kanye West In BIG TROUBLE? Rapper THROWS Woman's Phone After She Refuses To Stop Filming Him; Rapper Turns Suspect In Battery Investigation-REPORTS
Kanye West allegedly snatched a woman's cell phone from her hands and tossed it into the street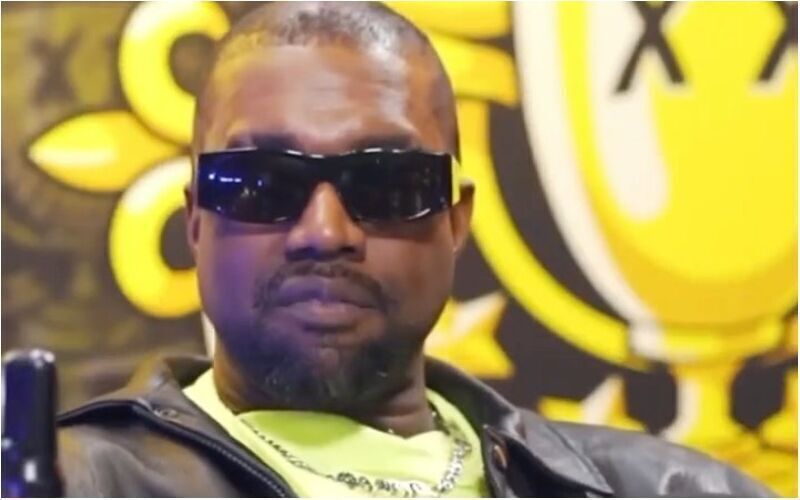 As per a Fox News reports, the shocking incident unfolded when Mr West, who is now officially known as Ye, was leaving his daughter North's basketball game on Friday.
In a viral social media post, the rapper-turned-fashion designer can be seen getting out of his car and confronting the woman while she was filming him from inside her own vehicle. Ye accuses the woman of following him, however, no sooner she tries to argue that she could film him as he was "a celebrity", Mr West reaches into her car, grabs her phone from her hands and throws it into the street.
As per Fox News, it is still unclear if the woman who has the recording of Mr West is a professional photographer or simply a fan who was recording a video of him. It is yet to be uncovered how long the woman was allegedly filming the rapper and what conspired before he got out of the car that led him to confront her.
Following the incident, deputies from the Ventura County Sheriff's Department were called to the scene and were provided video evidence of the confrontation, reported TMZ.
No one was injured and there were no arrests as of late Friday. But Mr West has since been named as a suspect in a battery investigation.
"It was fine for him to ask her to stop filming him, until he reached into her car and grabbed her phone. He had no right to do that, and he shouldn't get away with it," wrote one user. "One could also argue that you shouldn't strive for celebrity and attention if you don't want it," said another.
Image Source: Instagram