Kim Kardashian Brutally TROLLED For Her Over Expensive Skincare Brand SKKN, Says It Is Meant For 'PRESTIGIOUS': This Makes Me Not Like Her Even More
The skin care products include a collection of cleanser, toner, exfoliator, hyaluronic acid serum, vitamin C8 serum, face cream, eye cream, oil drops, and night oil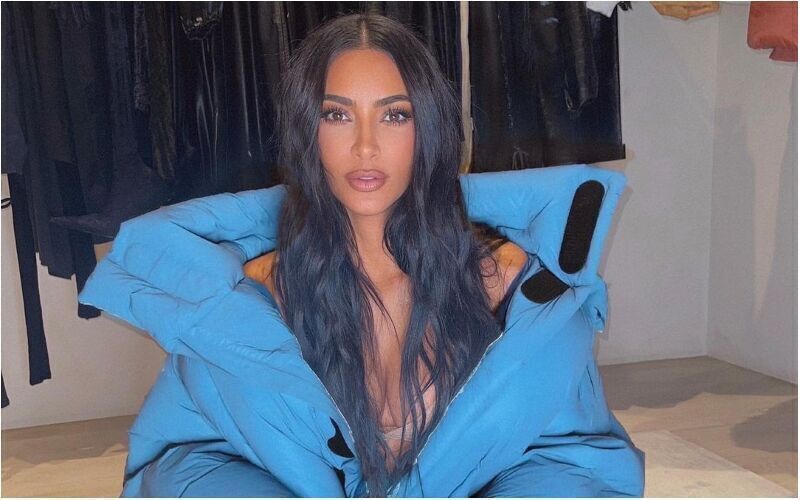 Kim Kardashian is finally returning to the world of skincare business, following the closure of KKW Fragrance and KKW Beauty earlier this year, the Skims creator is returning to the beauty industry with SKKN by Kim, a new skin-care line.

In a recent interview, the reality star boasted that her new collection, SKNN By Kim, is for the 'prestigious' and that the hefty price tag is 'a necessity.'
Talking to The New York Times, she said, "The products I was using that were comparable were way more expensive, not to compare anything. I tried to get the quality for the best price that we could, especially the vitamin C serum."
The skin care products include a collection of cleanser, toner, exfoliator, hyaluronic acid serum, vitamin C8 serum, face cream, eye cream, oil drops, and night oil and these come in refillable minimalist packaging. Its cost varies between $43 and $95.
The reality star was asked how she plans on explaining the exorbitant price to her Instagram followers. She remarked that the line is for the 'prestigious', implying that the majority of them likely won't be able to afford it.
Kim's comments did not seem to go particularly well with the internet and many ended up slamming her for the new line's price tag as one person wrote, "My skincare routine is almost 100 % the ordinary. It's cheap and it works for me." "I mean.... to her, it's probably "work"... she probably gets all beauty treatments tax-deductible because of the nature of her career. To us, it's a luxury," another added. "This makes me not like her even more," another user remarked.
During the same interview, Kim also stated that she would 'try anything to look younger.' "If you told me that I literally had to eat poop every single day and I would look younger, I might. I just might," Kim added.
Image Source: Instagram