Kim Kardashian Wishes To Meet Kanye West's New Wife Bianca Censori; Insider Suggests She Is Concerned For Her Kids-REPORTS
Kanye West and Kim Kardashian are co-parents to their children, North Saint, Chicago, and Psalm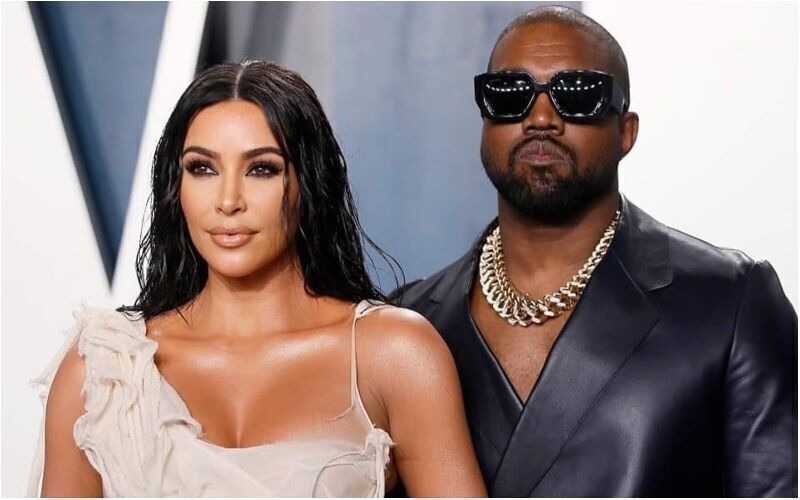 A latest report now suggests that Kim reportedly wants to meet ex-husband Kanye West's new bride Bianca Censori who has now become stepmom to her four kids, an insider told The Sun.
For those unaware, Kanye and Kim are co-parents to their children, North Saint, Chicago, and Psalm. Kim's demand comes naturally as she is concerned about her kids, considering Bianca will be the stepmom to the four.
The source said, "She's sent a message through her team to Kanye's team, basically saying congratulations, and given that it looks like Bianca may soon become a stepmom to the kids, she would like to have a sit down to get to know her in a private meeting."
As per the reports, Kim wants to set some ground rules with her former husband and the Yeezy employee when they spend the time with the kids including guides on care, food, electronics, and naps.
"She already has started to vet her, which is standard for anyone that comes into contact with her children and will have access to them," the source said.
The Sun also reported that despite Kim wanting to meet Bianca, she is still "furious" with Kanye for his double standards. Reports suggest that she is unhappy with him for publically humiliating her ex-boyfriend Pete Davidson for spending time with their children.
However, speaking of Kanye and Bianca's relationship, the newly married couple will have to agree with whatever rules Kim sets for her as per the custody agreement. "They are Kanye's rules anyway so he can't object," the insider noted.
Image Source: Instagram