Kim Min Kyung Passes Away: Korean Superstar Mouse Actress, Breathes Her Last At The Age Of 61
RIP Kim Min Kyung. Korean superstar Kim Min-Kyung, who appeared in 'Junghwa' and 'Camellia', passed away.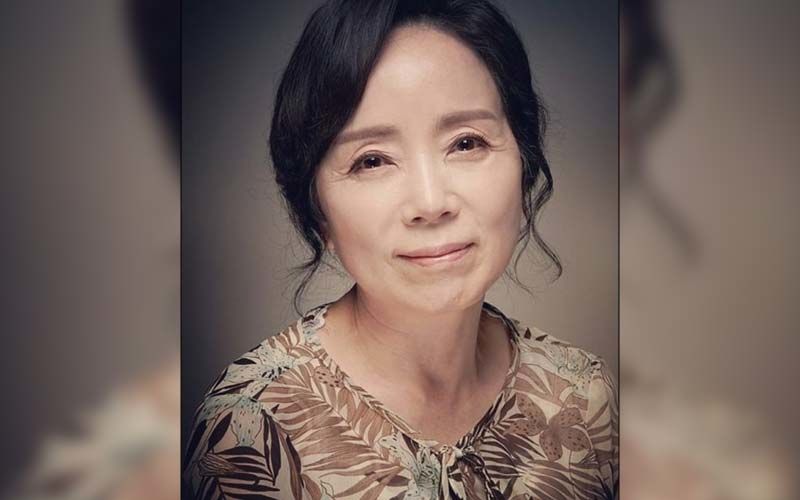 The popular and Veteran South Korean superstar Kim Min Kyung breathed her last at the age of 61 on August 16. The news of the sad demise of the actress is confirmed by a digital portal of South Korea. The portal also informed that presently she is laid to rest at a hospital in Seoul and her funeral will take place today but the portal did not disclose the cause of death.
Kim Min Kyung gained fame for unmatchable performances in the Korean entertainment industry ever since her debut. She started her career in 1979. Within two years she became a proud recipient of the "Best Newcomer" award at Korea Theater Festival in 1981. Then she featured in several movies and TV Shows throughout her career of more than 4 decades.
Some of Kim Min Kyung's best movies are, "Tazza", "Someone Behind You", "Where the Truth Lies" among many other successful movies. She earned popularity for her K-Dramas like "The Moon Embracing the Sun", "When Camellia Blooms", "The Flower in Prison" are among a few.
She last appeared in "Mouse" and "A Good Supper". She also appeared in the blockbuster hit crime-action thriller movie titled "Pipeline". Two of her movies titled "Spiritwalker" and "1947 Boston" are not released but the makers will announce the date of release soon.
Image source: Instagram/ilovekpop_oppas