King Charles III Coronation: From Schedule To Live Stream Time In India; Here's All You Need To Know About Historic Crowning of British Monarch
The crowning of England's and Britain's kings and queens has taken place in Westminster Abbey in London and the ritual has remained mostly unchanged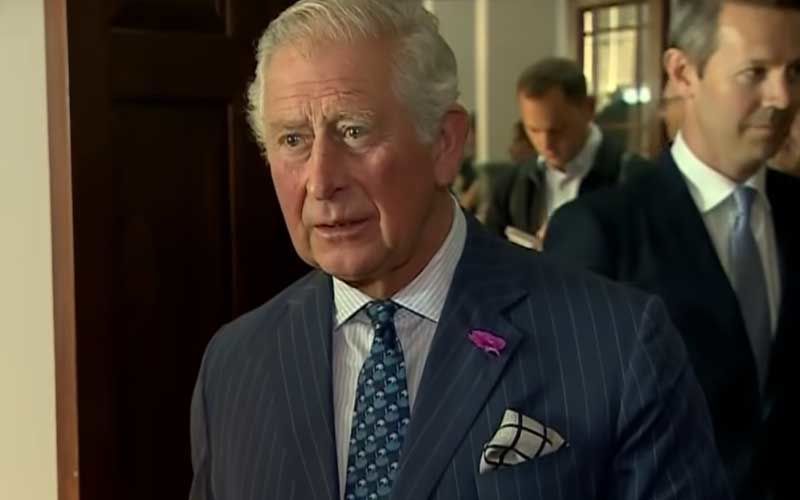 United Kingdom and the world is all set to witness King Charles' coronation on May 6, 2023. He succeeded his mother Queen Elizabeth as ruler of the United Kingdom and 14 other nations in September, and he will be crowned at Westminster Abbey on Saturday in a ceremony replete with pomp, pageantry, and serious religious significance, suggests a Latestly report.
For the better part of a thousand years, the crowning of England's and Britain's kings and queens has taken place in Westminster Abbey in London, and the ritual has remained mostly unchanged.
The Westminster Abbey has witnessed the crowning of over 38 kings and queens. Though, Edward VIII, who abdicated to marry American divorcee Wallis Simpson, and Edward V, who is said to have been one of two young princes who were killed in the Tower of London in the fifteenth century, were not crowned.
Amid the pomp and excitement, many have been confused about the time of the coronation ceremony, when and how it can be watched?
Live Stream Details
This event will be carried on a number of worldwide TV networks, including the BBC, ABC News, CBS, CNN, Fox News, and NBC, on their various broadcasting platforms. The coronation is also expected to stream live on the Royal Family YouTube channel as well.

Coronation Day Schedule And Timings
3:00 PM IST - King Charles and Queen Camilla will leave Buckingham Palace to travel to Westminster Abbey in a procession that will cover little over a mile.
3:30 PM IST: The Archbishop performs the coronation ceremony in front of the royals and visitors at Westminster Abbey (church).
4:30 PM IST - The King and Queen will return to the Palace in a leisurely procession while greeting people.
6:45 PM IST - The Royals and the King see the flypast from the Royal family balcony and wave to the palace as is customary.
Image Source: Instagram