Korean Actor Kim Ji Soo Ousted From River Where The Moon Rises After Sexual Assault And Bullying Accusations; Na In Woo To Replace Him
According to the latest reports, after being accused of sexual assault and bullying by a schoolmate, Korean actor Kim Ji Soo has been removed from River Where The Moon Rises while Na In Woo might replace him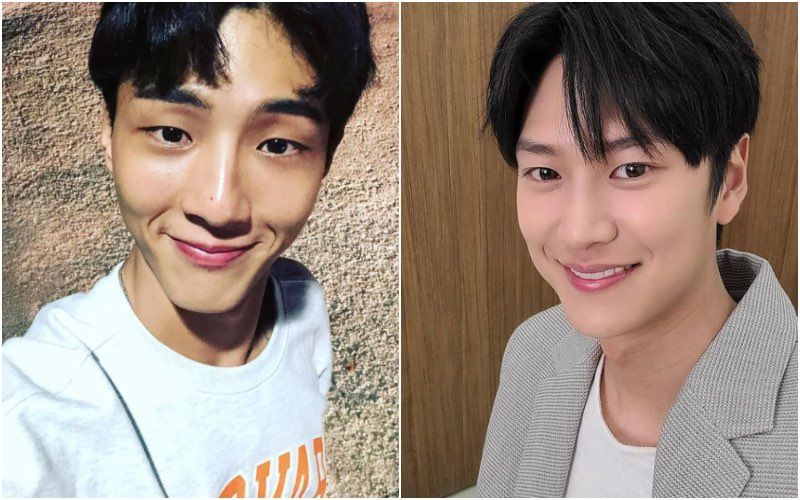 Korean actor Kim Ji Soo who appeared in River Where The Moon Rises was accused of sexual assault and bullying by a schoolmate. A classmate of Kim Ji Soo from Seorabeol Middle School called him a 'sexual perpetrator' and a 'womaniser. After the accusation, the latest report suggests that Kim has been ousted from the show, owing to his controversy that surfaced some days ago. Reportedly, KBS announced with a statement that mentioned as Ji Soo has 'become the centre of controversy' he will be 'stepping down' from the K-drama.
Furthermore, a source from Cube Entertainment agency told News1 that Na In Woo who was in Mr Queen will be replacing Ji Soo and will become the face of River Where The Moon Rises. However, a confirmation on the same is yet to be made from both the parties - the actor and the makers. Talking about the allegations, the victim said that Kim Ji Soo performed all sorts of bad deeds. The post that circulated on social media mentioned that the schoolmate was bullied by Kim Ji Soo and faced all kinds of school violence like being made an outcast, violence, blackmailing, insults, and abusive language.
After the post made by the classmate went viral, Kim Ji Soo extended his apology saying, "I sincerely apologise to the people who suffered because of me. There is no excuse for my past misconduct. They were things that cannot be forgiven."
It further read, "As I started acting, I have come this far with undeserved attention from the public while covering up my past. There was always a feeling of guilt about my past in the corner of my heart and the regret that it was too late to turn back always weighed me down with great anxiety. I always felt crushed because of my dark past."
Image source: Instagram/ na_in_woo_fanclub/ actor_jisoo