Legendary Brazilian Football Player Pelé PASSES AWAY At 82 Due To Cancer; Funeral To Be Held In His Hometown Santos- Reports
Pelé, who was hospitalized due to his worsening health condition, breathed his last in on Thursday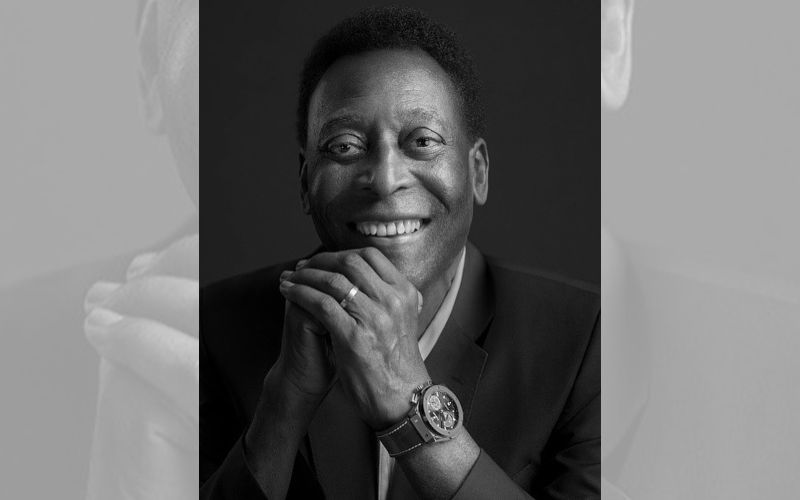 Brazilian football legend Pelé has left for his heavenly abode. Also known as Edson Arantes do Nascimento passed away at the age of 82, after battling cancer for more than a year. His health worsened during his hospital stay to regulate his cancer medication. He breathed his last on Thursday. According to Mirror, the sportsman suffered from kidney and prostate problems in the recent years.
He was admitted to the Albert Einstein Jewish Hospital in Sao Paulo on November 29 for the "re-evaluation of the chemotherapy treatment over colon cancer identified in September 2021." It is being reported that the late athlete's funeral and burial will take place in Santos. His casket will be carried through the streets of his hometown and will pass from his home, where his 100-year-old other Celeste resides. According to Deccan Herald, his mother cannot leave her bed.
It is also being reported that only his family will attend his last ceremonies and Pelé's burial will take place at the Memorial Necrópole Ecumênica, a vertical cemetery in Santos.
For the unversed, he is one of the greatest soccer players the world has ever seen. The Brazilian legend is one of the names that are mentioned alongside the late Diego Maradona, Lionel Messi and Cristiano Ronaldo. He became a global ambassador for the sport. He leaves behind a legacy that will be remembered by generations to come.
Nascimento became the only player to ever with the World Cup three times. He also went on to score a world record of 1281 goals.
The entire world is currently mourning the loss of a star. We hope and pray his soul rests in peace.
Image Source: Instagram