Maharashtra Bhushan Awards Ceremony Turns DEADLY! 13 Die, Over 600 Suffer From Heat-Related Issues-REPORTS
Chief Minister of Maharashtra Eknath Shinde visited the patients who were taken for treatment and announced ₹5 lakh relief to the family of the deceased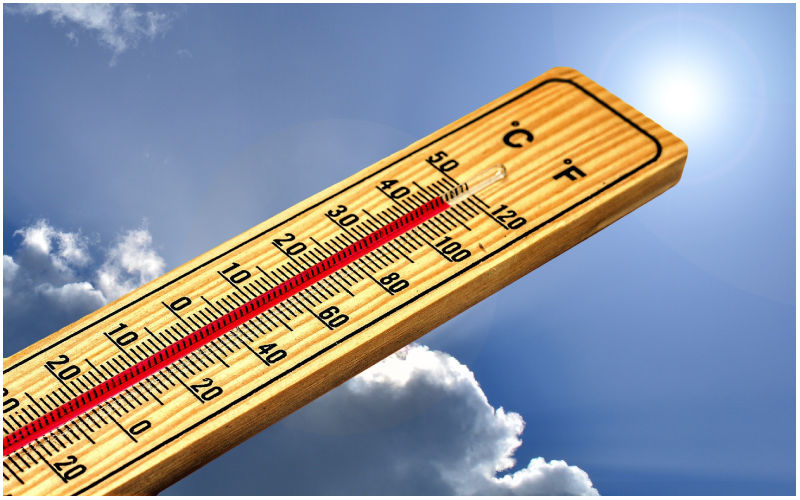 The Maharashtra Bhushan Award ceremony held on Sunday in Navi Mumbai turned fatal and claimed the lives of 13 persons. The reports suggest that the people died of heatstrokes after standing in the sun for hours. Around 600 people who attended the ceremony complained of exhaustion, chest pain etc.

The Chief Minister of Maharashtra Eknath Shinde reached the Kamothe Hospital where the patients were taken for treatment and reviewed the situation. Shinde announce ₹5 lakh relief to the family of the deceased, reported Hindustan Times.
The death toll may rise as lakhs of people sat directly under the scorching sun and complained of dehydration and fainted on the ground causing a stampede-like situation. The affected persons were taken to the hospital.
The function was held on a 306-acre ground, and the crowd started gathering on Saturday around 11:30 am. Several had also complained of the lack of proper water arrangements. Reports suggest that the localities nearby were serving water to the attendees.
The venue was packed with people who were equipped with audio/video facilities for followers of Shree Sadasya (Dharmadhikari's organisation) to witness the function. The seating arrangement for the attendees was made in the open and there was no shed.
A total of 30 doctors were deployed at the medical booths and had intensive care unit (ICU) facilities to treat people at the venue, a revenue department official was quoted as saying by Times Of India.
Image Source: Pixabay