Manu Mukherjee Passes Away: Veteran Bengali Actor Succumbs To Cardiac Arrest At 90
Veteran theatre and film actor Manu Mukherjee takes his last breath on 6th December 2020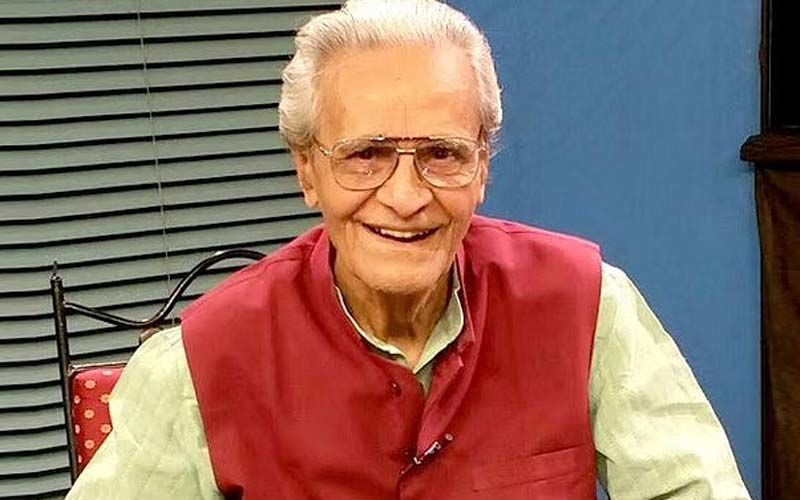 Veteran Bengali theatre and film actor Manu Mukherjee took his last breath last Sunday, 6th December. The actor was suffering from chronic heart disease until he passed away by cardiac arrest at the age of 90.
The actor was among the oldest actors in the world. Starting his career as a prompter in 1958, the actor started acting from his first play Khuda. He debuted in the film industry with his first Bengali film Neel Akasher Neechey, directed by director Mrinal Sen. He also worked with many renowned directors like Satyajit Ray and Ronand Joffy. The actor received much appreciation for his role as Machhli Baba from his 1979 hit Bengali film, Joy Baba Felunath.
With the working theatre and film industry, the actor also worked in many Bengali Television series. He was also a member of the West Bengal Motion Pictures Artists Forum. The actor has left a great legacy behind by being active in his work till such an old age. Being an actor, he was also a great Tabla player, trained by renowned Tabla player Krishnakumar Ganguly.
The whole Bengal TV and film industry mourned his death, as it was a great loss not only for Bengal but also the whole Indian film industry. Many actors like Bhaswar Chatterjee, Sujan Nil Mukherjee, Saswata Chatterjee, Sarmishtha Acharjee, director Atanu Ghosh, and many more mourned his death. Even the Chief Minister of Bengal, Mamata Banerjee showed her grief over such a huge loss through her tweet.
Saddened at the passing away of veteran theatre and film actor Manu Mukherjee. We conferred on him the Lifetime Achievement Award at the Tele-Samman Awards 2015. My condolences to his family, colleagues and admirers

— Mamata Banerjee (@MamataOfficial) December 6, 2020
Image Source: twitter/MamataOfficial, nationalherald