Marathi Lavani Dancer Gautami Patil's Stage Shows FEE REVEALED; She Charges THIS Much For A Show, Her Monthly Income Will Blow Your Mind!
Marathi Lavani Dancer Gautami Patil's fees for one show will blow away your mind!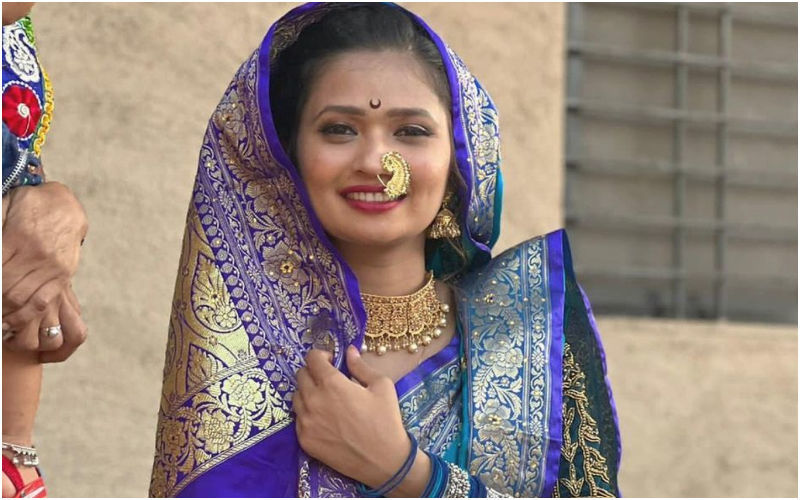 Marathi Lavani dancer Gautami Patil, of late, has been making headlines for multiple reasons. She was recently in the news after her private video got leaked on social media. Notably, Gautami is the most popular dancer when it comes to doing live stage shows and her killer moves often sets the stage on fire. But do you know how much she charges for a show? Well, her fee for one show will blow away your mind! Gautami Patil reportedly charges between Rs 1.5 – Rs 2 lakh for one program/show.
Meanwhile, Gautami Patil was recently all over the news after the MMS video went viral. The dancer was changing clothes after an event when someone secretly recorded her. Some unidentified person filmed Gautami while she was changing clothes. Her team filed a police complaint and an FIR was registered against the unknown miscreants under section 354-C of the Indian penal Code and relevant sections of the Information Technology Act. Demanding a probe into the matter, Rupali Chakankar, the chairperson of the Maharashtra Women's commission, directed Police to 'announce an action program to prevent cybercrimes against women'.

Earlier in January, Gautami Patil got embroiled in a controversy after a video of her beating a man surfaced online. The man allegedly tried to molest her amid the crowd.