WHAT?! Lavani Dancer Gautami Patil's MMS Leaked; VIDEOS Featuring Her Private Parts Go VIRAL On The Internet! FIR Filed Against Unknown Persons-REPORTS
Rupali Chakankar took to Twitter and stated that the commission has asked police to 'announce an action program to prevent cybercrimes against women'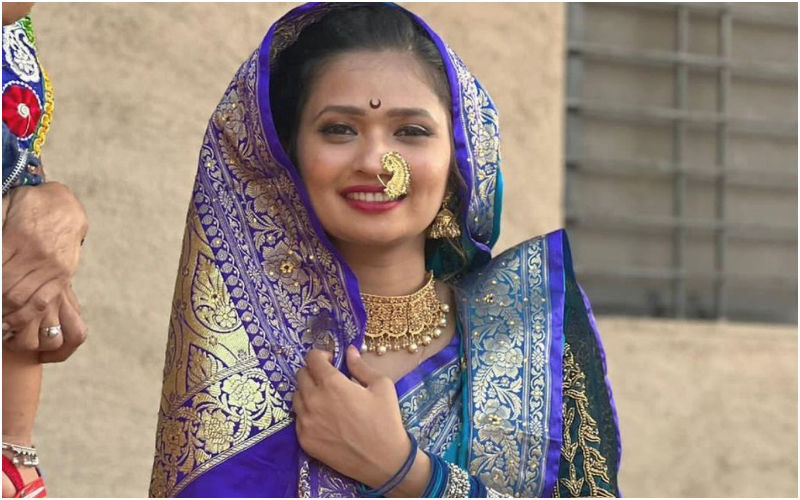 MMS are nothing short of a nightmare for female celebrities. While many have already suffered the grave consequences of their private videos going viral, the latest celebrity to face trouble is popular Lavani dancer Gautami Patil. The MMS has gone viral on social media and was allegedly filmed by some unidentified person while she was changing clothes at a recent event.

However, the police have immediately taken cognizance of the same and a complaint has been filed by one of her group members and an FIR has also been registered against the unknown accused under section 354-C of the Indian Penal Code and relevant sections of the Information Technology Act.
Meanwhile, Rupali Chakankar, the chairperson of the Maharashtra Women's commission, took to Twitter and stated that the commission has asked police to 'announce an action program to prevent cybercrimes against women'.
Earlier in January 2023, Gautami Patil's clip of beating a man went viral on social media. The man allegedly tried to molest her amid the massive crowd and she gave it back with a solid trash. The video was apparently 3 months old and it was taken at an event in Sangli's Bedag village.
The 26-year-old Lavani dancer from Dhule has often made it to the news for her seductive performances. In November 2022, the popular lavani dancer after grabbed headlines after an elderly person was found dead at the venue. Gautami later held a press conference regarding this unfortunate incident and said that this tragic incident happened after the closure of her dance act.
Image Source: Instagram