Marilyn Monroe Tragic Last Hours: New Documentary Hints At Possible MURDER-DETAILS BELOW
Marilyn Monroe's dead body was surrounded by several bottles of sleeping pills, however, new documentary states otherwise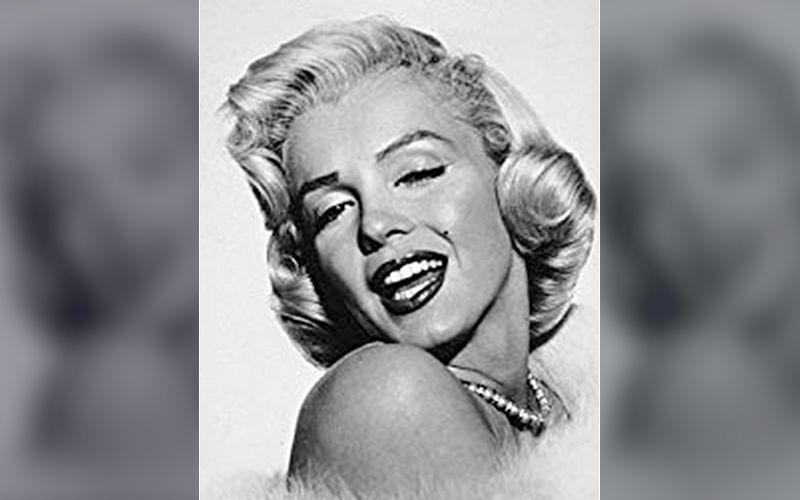 American actress and popular icon Marilyn Monroe's body was reportedly found hours after arguing with her alleged lover, US Attorney General Robert F Kennedy, on August 5, 1962, at her Brentwood, California estate.

According to the reports, Monroe's dead body was surrounded by several bottles of sleeping pills, however, Netflix's upcoming documentary, 'The Mystery of Marilyn Monroe: The Unheard Tapes' makes contradictory claims.
"No, she wasn't [dead at home]," says ambulance company owner Walter Schaefer in the documentary.
One of his former drivers, Ken Hunter, had been dispatched to Monroe's home on the night of her death. Schaefer says that the silver screen superstar was comatose, but alive when Hunter picked her up and began transporting her to an emergency room in Santa Monica, reports The New York Post.
Meanwhile, writer John Sherlock reportedly claimed that Monroe's last psychiatrist, Dr Ralph Greenson, informed him years after Monroe's death, that she was alive at her home and was being transported by ambulance to Saint John's Health Center when she died en route. "She died in the ambulance. Then they took her back to the house. He told me he was in the ambulance," he says in the documentary.
"What I learned was information that changed completely what we thought we knew about her mysterious death. And suggests that the circumstances of her death were covered up," says the documentary's narrator, author Anthony Summers.
Over the years, Monroe's death has continuously sparked debates around her demise. From intentional suicide to a politically charged homicide, rumours have always floated, despite her official cause of death being ruled to be barbiturate overdose.
Image Source: Instagram