Master Chef Star Gordon Ramsay Reveals His Wife Wants To Have Sixth Child Amidst The Lockdown England
Celebrity chef Gordon Ramsay on Jimmy Fallon's show revealed that his wife Tana stated that they should have their sixth child as UK Prime Minister announced lockdown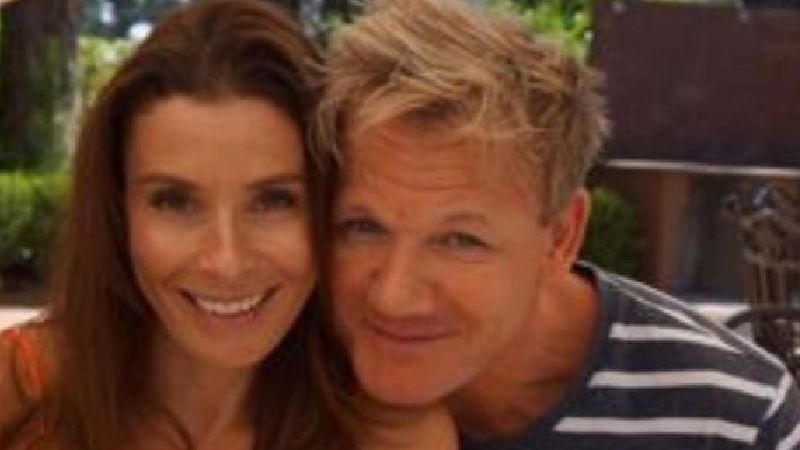 UK Prime Minister Boris Johnson recently announced a nationwide lockdown due to the increase in Coronavirus cases. It seems the lockdown has given some ideas to Master Chef star Gordon Ramsay's wife Tana. On The Tonight's Show with Jimmy Fallon, the star chef shared that as the UK Prime Minister announced the lockdown, his wife Tana stated that she wants to have their sixth child. Fallon as well as Ramsay were in splits after the latter made this revelation.
Ramsay said that when the Prime Minister was announcing the lockdown, his wife Tana said "we have good news." He replied asking, "What's that darling?'" to which she replied, "Tomorrow night, we can go for number six," as revealed by Gordon. He further expressed that he was not very much onboard the idea considering their French Bulldog is quite a handful and is still being house trained.
Further talking about his kids following his footsteps, Gordon Ramsay shared that his youngest child Oscar is his only hope. "Oscar, in my mind, is my last hope of getting anyone into the industry. Our eldest daughter is working in PR, Holly - our middle daughter - is doing fashion. Tilly is taking a gap year, Jack has become a Royal Marine. Everyone's left the nest and nobody wants to cook," he shared.
Five days ago, the Master Chef made a social media post penning a sweet note for his twin kids who turned 21. While sharing their picture, he wrote, "Happy 21st Birthday to our twins Jack & Holly, what a year it's been , proud of your passion and respect for others ,we will celebrate this monumental birthday in the summer love dad."
Image Source: Instagram/gordongram