Meghan Markle Accuses The British Royal Family Of Racism And Lying; Reveals They Pushed Her To The Brink Of Suicide, 'Just Didn't Want To Be Alive Any More'
During the tell-all interview with Oprah Winfrey, Meghan Markle accused the British royal family of racism, lying and pushing her to the brink of suicide. The former actor got married to Prince Harry in 2018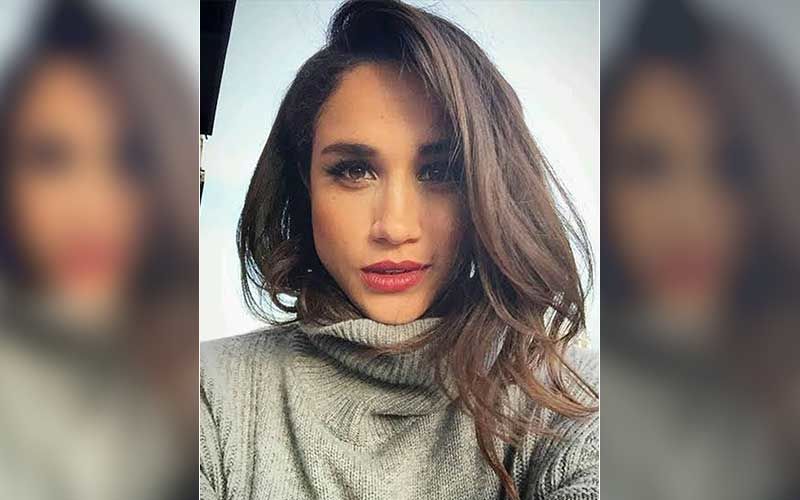 Meghan Markle and Prince Harry made headlines after their recently aired tell-all interview with Oprah Winfrey was out. In the interview Meghan Markle, wife of Prince Harry made some serious allegations against members of the British Royal family. During the tell-all interview with Oprah Winfrey, Meghan accused the British royal family of racism, lying and pushing her to the brink of suicide. Markle, whose mother is Black and father is white said she had been naive before she married into the family in 2018.
The former Suits actress revealed that her son Archie was denied the title of a prince before he was born. She told Oprah that the family had a discussion with Prince Harry before the birth of Archie. Meghan shared that Archie was denied the Prince title because there were concerns about how dark his skin might be. She said. "They didn't want him to be a prince," and added that there had been "conversations about how dark his skin might be when he's born."
Meghan refused to share who had such concerns. The former actress shared how she was silenced by 'The Firm' and mentioned that her pleas for help when in distress at racist reporting and more had fallen on deaf ears. Meghan Markle revealed how she had suicidal thoughts. She said, "I just didn't want to be alive any more. And that was a very clear and real and frightening constant thought. And I remember how he (Harry) just cradled me."
Talking about Prince Harry and Meghan, the couple is expecting their second child. In the interview, they revealed they will be welcoming a baby girl soon. Harry and Meghan stepped down from their roles as senior members of the Royal family in early 2020. They moved to the US and settled there, months later.
Image source: Pinterest