Meghan Markle-Oprah Winfrey Interview PROMO: Former Royal Says It Feels Liberating To Be Able To 'Speak For Yourself' After Quitting Royal Life
In an interview with Oprah Winfrey for CBS, Meghan Markle has opened up about how it was to be a royal and more.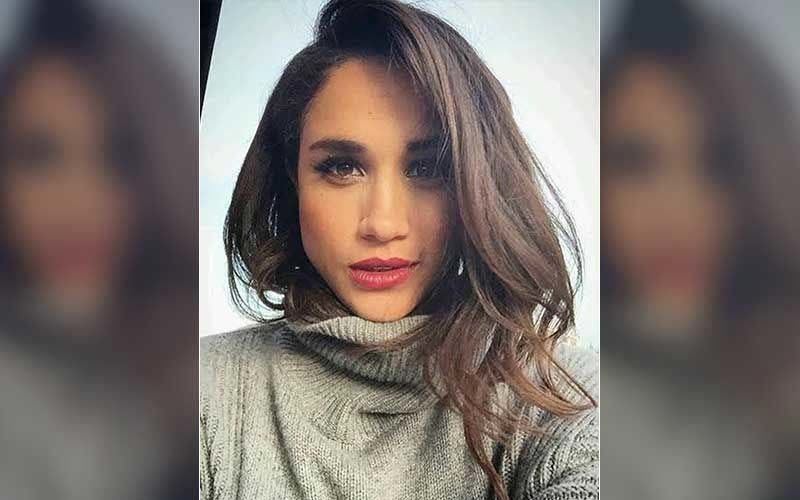 Meghan Markle and Prince Harry gave up on their royal duties and it remained to be the biggest news for a long time. Ever since the time they have given up on their 'royal' tag, Meghan and Harry have stayed in the news for their lifestyle choices and much more. A lot has been written about them. Now, Meghan Markle and Harry have shared their side of the story and opened up on how it feels to not be a royal. In an interview with Oprah Winfrey for CBS, Meghan has shared her side of the story.
In a promo video from the interview, Meghan has expressed that she feels liberated to make her own choices and be able to speak for herself. As Oprah Winfrey reminded Meghan that she had called her in early 2018 to get an interview, the then to be a royal had stated that it wasn't the right time. When asked what is right about this time, Meghan said, "So many things. That we are on the other side of life experience that's happened. And also that we have the ability to make our own choices in a way that I couldn't have said yes to you then. That wasn't my choice to make. As an adult who lived a really independent life to then go into this construct, that is different than I think what people imagine it to be, it's really liberating to be able to have the right and privilege to in some ways to be able to say yes."
She went on to add, "To be able to make a choice on your own and just be able to speak for yourself." Check out the promo video here:
In the same interview, she also accused Buckingham Palace of "perpetuating falsehoods."

Image source: Instagram/hrhofsussex