Meghan Markle Reveals She Had A Miscarriage In July: 'Losing A Child Means Carrying An Almost Unbearable Grief'
Meghan Markle, who moved to the US, with her husband Prince Harry and son Baby Archie, this year, revealed she had a miscarriage in July. The Suits actress opened up about the traumatic experience, in an opinion piece, in hope of helping others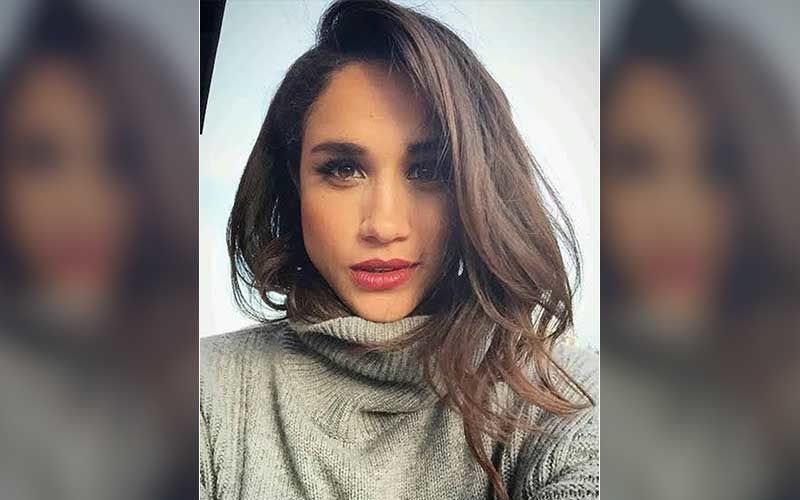 Meghan Markle, who moved to the US, with her husband Prince Harry and son Baby Archie, this year, revealed she had a miscarriage in July. The Suits actress opened up about the traumatic experience, in an opinion piece in the New York Times on Wednesday, in hope of helping others. After moving to North America, Meghan and Harry have been making it a point to talk about the issues that matter. From speaking about the Coronavirus pandemic to the Black Lives Matter movement, the couple is making sure they stay connected with the world.
Opening up about her miscarriage, Meghan Markle wrote, "I knew, as I clutched my firstborn child, that I was losing my second." The mother to 18-month old son, Archie shared her story with the world, to help break the silence behind a tragedy that many face. She continued, "Losing a child means carrying an almost unbearable grief, experienced by many but talked about by few," and added that as she and Prince Harry share their pain with the world, they are taking the first step towards healing.
Recalling the day of the miscarriage, Meghan described and wrote, "morning that began as ordinarily as any other day: Make breakfast. Feed the dogs. Take vitamins. Find that missing sock. Pick up the rogue crayon that rolled under the table. Throw my hair in a ponytail before getting my son from his crib. After changing his diaper, I felt a sharp cramp. I dropped to the floor with him in my arms, humming a lullaby to keep us both calm, the cheerful tune a stark contrast to my sense that something was not right."
Prince Harry, a grandson of Queen Elizabeth II got married to Suits actress Meghan Markle in May 2018. The following year, the couple was blessed with a baby boy. Earlier this year, they announced quitting from their roles as senior members of the Royal family and moved to the US. Meghan and Harry have made appearances after their exit as senior royals.
Image source: Pinterest