Meghan Markle's Estranged Sister Samantha Markle Claims Prince Harry And Meghan's Marriage To End In Divorce
Reportedly, after Meghan Markle and Prince Harry's explosive Oprah Winfrey interview, estranged sister Samantha Markle thinks the couple will head for a divorce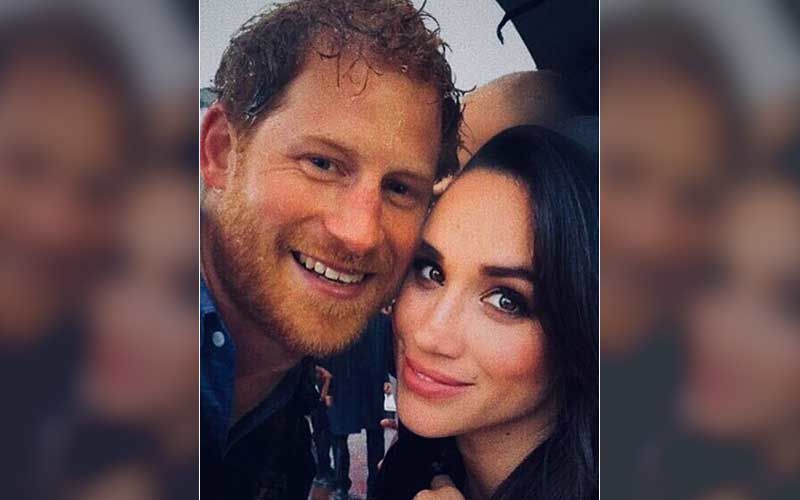 The explosive and shocking interview of Meghan Markle and Prince Harry with talk show host, Oprah Winfrey has received mixed reviews. While some think that the Royal couple has done some serious damage to the royal family, some praised them for opening up and discussing the serious concerns in front of the world. Amidst all the craze and buzz, Meghan's estranged sister Samantha Markle claims that the couple will head for a divorce unless the two get extensive counselling.
In a discussion with TMZ, Samantha was quoted saying, "I see it ending in divorce unless they get extensive counselling and can agree to work on being honest, to work on apologies to everyone that they've damaged in the course of this bull-in-a-china-shop, two-year spiel." Samantha added, "Nothing about any of this has been honest and the damage to the Royals has been massive, especially now. Maybe he's already questioning it. He has to be if he has a functioning frontal lobe, come on! He's not 12. He was in the military, he's got to have a sense of, 'oh my god, everything you said to me has been a lie".
"What man would be happy or comfortable with that? The minute, I believe, he begins dissenting or pulling back from her I think it can get nasty unless he has a really good lawyer, they have really good counsellors. I don't know what it's going to take."
Earlier, after leaving the Royal family and dropping their title 'The Duke and Duchess of Sussex,' Meghan Markle and Prince Harry also gave birth to a bitter relationship with Meghan's sister Samantha Markle who spoke in bad taste regarding them and called them disgusting and the biggest hypocrites to abandon their family during a health crisis.
Image source: Pinterest