Meghan Markle Shelves Plans Of Returning To UK As She 'Simply Doesn't Care' What The British Public Thinks - Reports
Meghan Markle is reportedly inclined towards US politics said Tom Bower.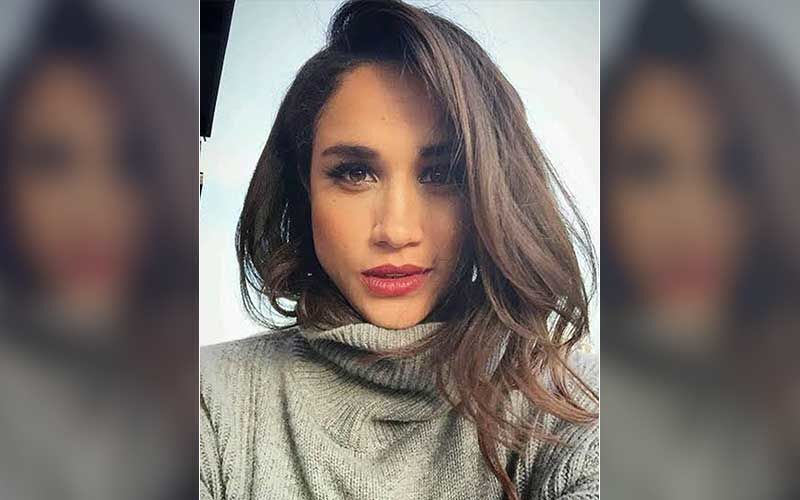 The Duchess of Sussex, Meghan Markle, doesn't seem to be interested in the royal duties and she has reportedly, all plans of returning to the UK. According to a statement from a royal biographer, she 'simply doesn't care' what the British public thinks and has 'imminent backing to become a US politician'.

As per Tom Bower, Markle who is currently residing in California with her husband Price Harry, Britain is a "lost cause" and does not want to return as her popularity has declined.
Bower told the Sun: "Meghan's ultimate destination is unclear, but she certainly has the backing to make a bid to star as an American politician. In parallel, Britain is a lost cause for the Sussexes. In truth, I suspect Meghan no longer cares whether she is welcome in London. She has no intention of returning."
Markle's three-day visit to New York in 2021 was a 'remarkable success' and she clearly enjoyed support among 'Democrats, minorities and the young.' Similarly, her popularity seems to have fallen in the UK, especially since her marriage.
Well, this sums up to the idea of Markle being inclined towards US politics, says Bower in his recent statement.
Previously, he had said that Meghan was branded 'that minx' by the Duchess of Cornwall, who thought she was 'a self-seeking troublemaker'. He also suggested the Duke and Duchess' silence over the Queen's declaration that Camilla would one day be Queen Consort was 'Meghan's way of declaring war.'
Meanwhile, there are no reports of the Duchess returning to the UK for the jubilee celebrations, Prince Harry is believed to have 'reached out to his father' to have 'friendly video calls' ahead of the event.
Furthermore, several reports suggest that he was expected to return to the UK for the Duke of Edinburgh's memorial service in the spring and the Queen's Jubilee in the summer. However, the return seems unlikely, according to the security officials.
Image Source: Pinterest