Mouse Actor Lee Seung Gi Confirmed To Be Dating Lee Da In And Fans Are Jumping With Joy
Mouse actor Lee Seung Gi and Lee Da In are confirmed to be dating. Lee Da In's agency issued a statement regarding the same. Read on!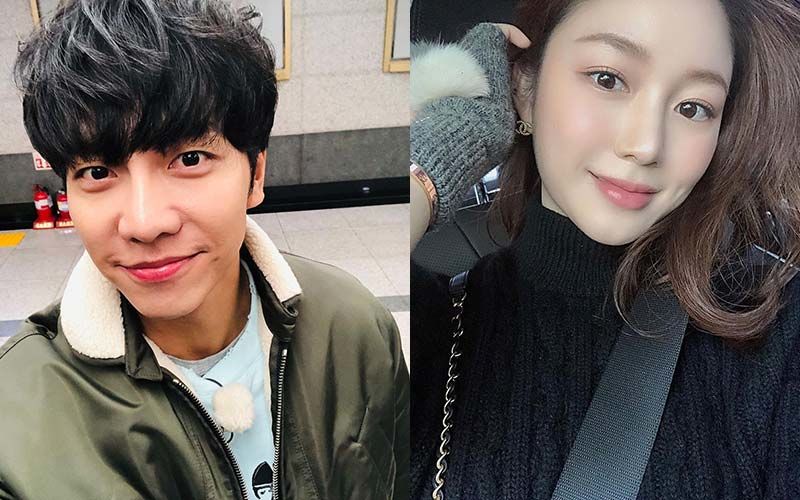 Fans are beyond happy as singer-actor Lee Seung-gi and Lee Da-in are confirmed to be dating. As per reports, Lee Seung-gi and Lee Da-in have been dating for a year. The reports also state that their reason for this bonding was because of their common shared love for acting and playing golf. Lee Seung-gi reportedly went to meet Lee Da-in on his off days to spend some quality time with the actress. Lee Da-in agency 9ato Entertainment confirmed the news of their dating.
A source from the actress' agency stated, 'We have confirmed with the actress Lee Da In herself, and she has stated that they met each other as senior and junior in the same industry, and are getting to know each other carefully since five or six months. Please show them warm attention and support so that they can continue their relationship well.'
Fans are beyond happy for their favourite stars. Taking to Lee Da'in's comments section, one fan wrote 'Please take care of Seungi Oppa,' another fan wrote, 'Happy for the news of your relationship, hope it will last.' Several others congratulated the couple and dropped heart emoticons.
Lee Seung-gi is one of the most popular stars in the Korean industry. The actor debuted in 2004 and went on to star in many films. He recently starred in the hit crime-thriller 'Mouse' and impressed everyone with his spectacular performance. Lee Da-in, on the other hand, was last seen in the drama 'Alice'. Lee Da-in enjoys a great fan following. She is the daughter of the veteran actress Kyun Mi Ri.
Image Source:Instagram/LeeSeungGi/LeeDaIn