MS Dhoni Retires From International Cricket: Colleagues From Kharagpur Recall Fond Memories And How The Cricketer Touched Their Lives
MS Dhoni announced his retirement from international cricket via an Instagram post last evening. His colleagues recall his time at Kharagpur and how this charming man became an integral part of their lives, almost an extended family member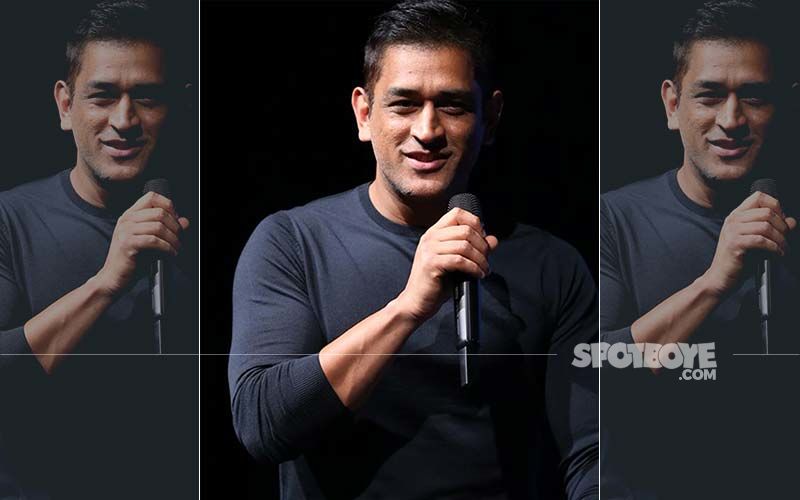 Having announced his retirement from international cricket via an Instagram post, the legendary MS Dhoni has overtaken the social media with waves of wishes pouring in from every corner of the world. Almost every Indian cricket fan was affected by this decision, even though there were some who were expecting it. The movie made on MS Dhoni showed a different side of him as well and briefly touched upon his time as railway TC in Kharagpur. But there is so much more to this man and so many more stories about his roots and him touching lives of so many people.
Dhoni landed a job in South Eastern Railway in 2001 via sports quota and was posted in Kharagpur. His colleagues recall his time at Kharagpur and how this charming man became an integral part of their lives, almost an extended family member. His colleague Ram Kumar, while speaking to Mumbai Mirror, recalls a story about how MSD would always come in during the day of the salary and withdraw about Rs. 3600 every time that'd last him a whole month. They'd sit together and have a laugh in the office about Dhoni's wrinkle-free black coat and soiled sports shoes underneath which were clear indicators that he'd returned from a match.
Another colleague Aniket Das who was the first choice wicketkeeper in those days of the team, spoke to Mumbai Mirror about a particular story that is legendary in itself. A cricketer from a rival team provoked him before a match about scoring heavily just against weak opponents, to which MSD pledged to chase any target within 15 overs the next day. Having gone for the toss himself, he gave the other team the chance to bat first without even tossing the coin, which the opponents gladly accepted. East Central Railway has put up 214 and the target was chased down in 14.1 overs with MSD scoring 158 off 56 balls himself and staying true to his word.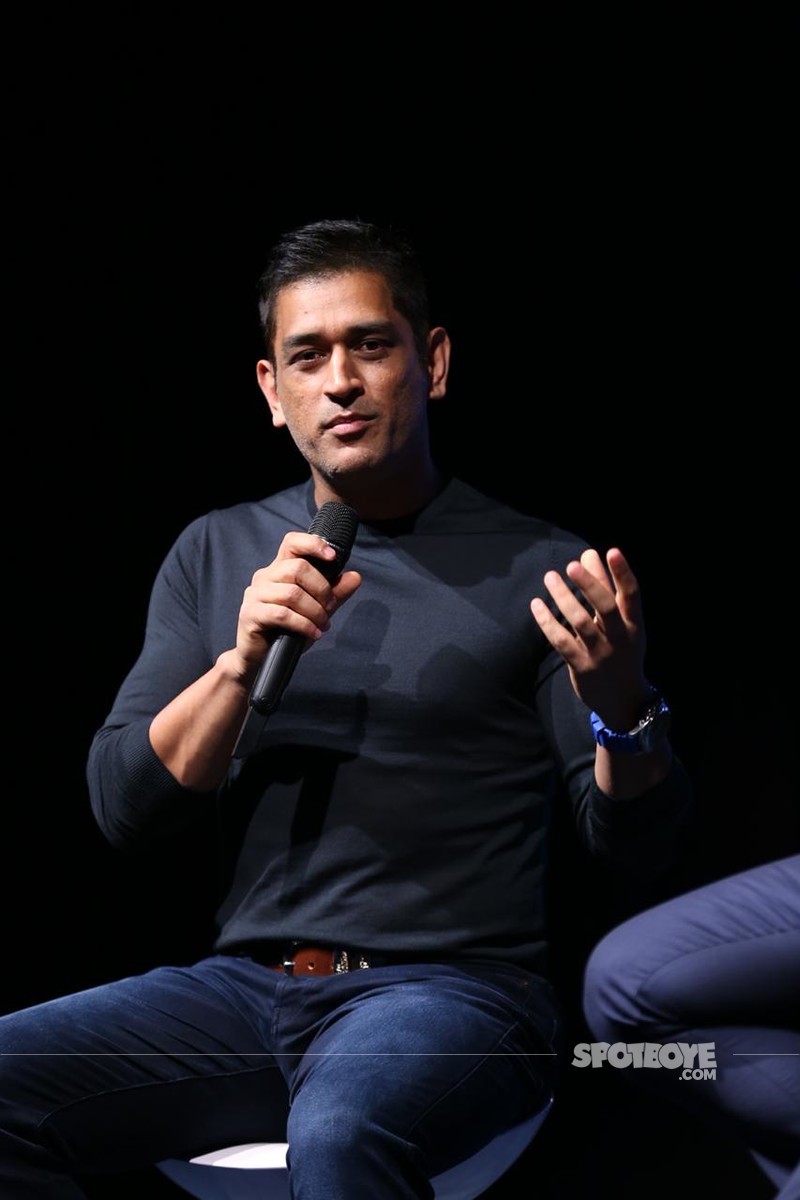 Image Sorce: APH Images