Mukesh Ambani's Chef's Salary REVEALED! Cook For The World's Richest Man Earns THIS Whopping Amount Per Month-READ BELOW
Mukesh Ambani does like meals at luxurious restaurants but his daily diet consists of simple food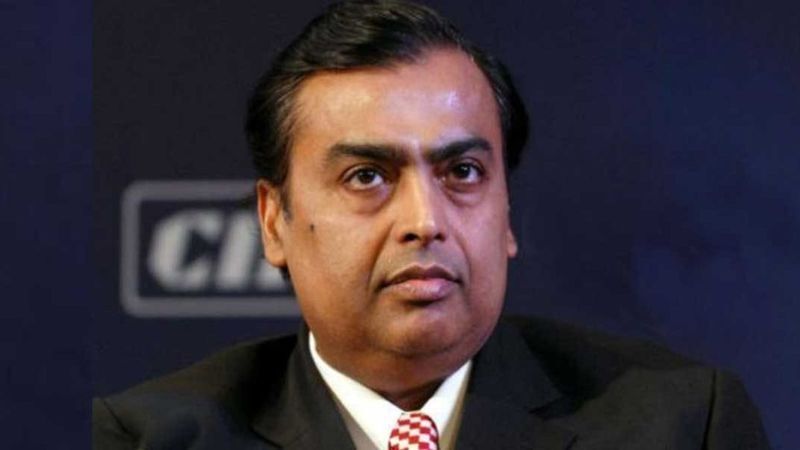 What does the life of the richest man in the world look like? What do they eat on a daily basis? Well, we are sure such questions might have always puzzled you. But, however, there's a different perspective to this debate. While some billionaires love an extravagant life and may want to flaunt their riches, others lead a more modest and simple life.

While most affluent individuals love to enjoy a scrumptious meal from the most lavish places, the Reliance Cheif prefers the meal of a common man - dal, chawal, sabzi and roti. Shocking isn't it?
Well, that's maybe one the reasons for his healthy lifestyle.
If we are to go by the reports, Ambani does like meals at luxurious restaurants but his daily diet consists of simple food while his Sunday brunches include South Indian food like idli, dosa, and more.
The only question remains, if you are appeasing the palette of the richest of the riches, you are supposed to get compensated well enough, right? And yes, they do!
A ScoopWoop report suggests that Mukesh Ambani's chef makes around ₹2 lakh per month, that's just a little less than what most people in the country make in a year!
Interestingly, Mukesh Ambani's chef works at his private residence, Antilia, and also enjoys a lot of other perks like insurance and tuition reimbursements. Reportedly, some of Mukesh Ambani's staff members also send their kids to study abroad.
Image Source: Instagram