Mumbai Police Spread Awareness On Noise Pollution But Takes Reference From Ross Geller; FRIENDS Fans Can't Keep Calm
Mumbai Police spread awareness on noise pollution by sharing a FRIENDS meme while asking everyone to take a 'break' from honking on the roads but the meme broke the internet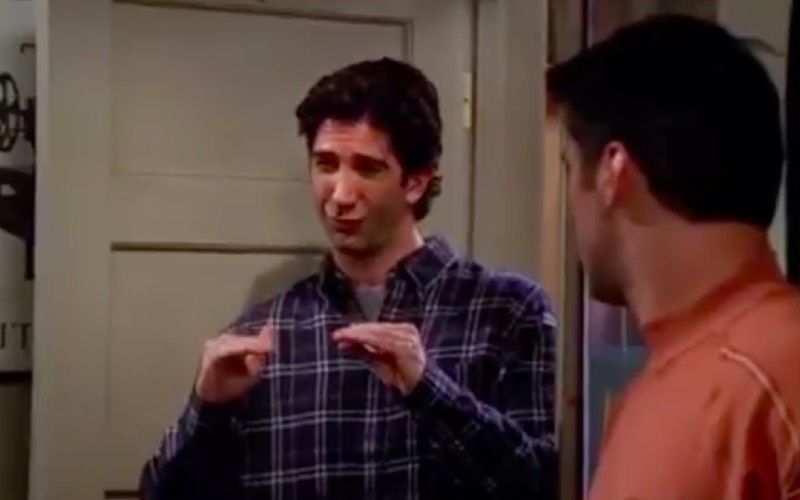 We don't know if you do keep a track of it or not but the Twitter handle of Mumbai police is a delight to watch and it will definitely bring a smile on your face, thanks to the relatable memes that they keep sharing that are wrapped with social awareness. Similarly, the official handle has once again shared a post to spread awareness on noise pollution. However, this time also, the message is a little humourous as they shared it by taking a little reference from Ross Geller from the 1994 hit series, FRIENDS.
They shared a small clip from the series where Ross is asking Chandler and Joey to lower down their volumes. Posting the same clip on their page, they asked everyone to take a 'break' from honking on the roads. One of the hashtags also says, 'pivot from noise pollution'. For the unversed, words like 'break' and 'pivot' are Ross' vocabulary, and Mumbai police took full advantage of it while spreading the awareness. The tweet read, "Take a 'break' from unnecessarily honking on the roads. #PivotFromNoisePollution #RoadSafety #RoadSafetyWeek" This tweet automatically broke the internet by laughing.
One user wrote, "Good Message lets hope no one is reading this tweet while driving Slightly" while another one wrote, "Hahaha, this is so bloody funny! It looks like they do watch friends!!"
Speaking about FRIENDS, a special reunion episode starring David Schwimmer (Ross), Matthew Perry (Chandler), Matt LeBlanc (Joey), Courteney Cox (Monica), Jennifer Aniston (Rachel), and Lisa Kudrow (Phoebe) is still awaited and reportedly, the episode will release in 2021, owing to the current Coronavirus pandemic.
Image source: YouTube/ PureBloodPaul