No Reels Policy For UP Police After Woman Constable Posts Instagram Reel In Uniform! New Social Media Guidelines For Uttar Pradesh Cops
A woman in UP's Agra district purportedly posted a reel with a song playing in the background on her Instagram account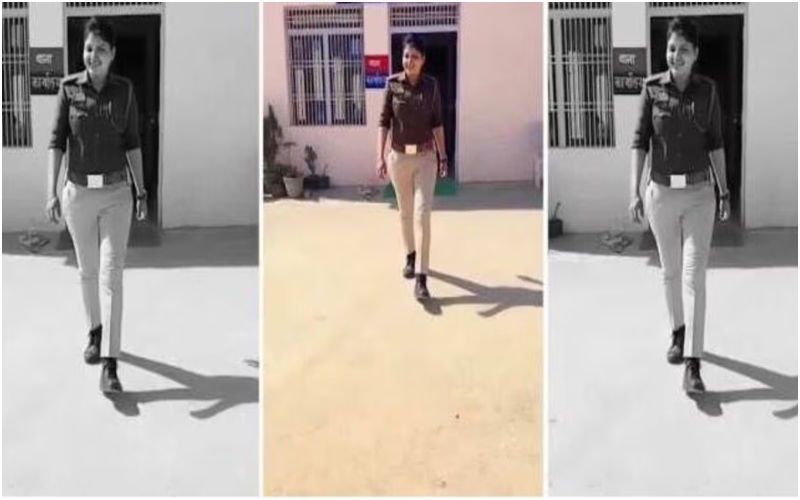 The Uttar Pradesh Police has issued a social media policy for the state police department, banning its personnel from using social media during duty hours, besides making or sharing clips of police officers dancing in uniform and sharing confidential information related to policing and the police force.

The recent development comes after a woman in UP's Agra district purportedly posted a reel with a song playing in the background on her Instagram account after the new policy was released.
The police have taken cognizance of the 16-second viral clip and the 2018 batch constable has been removed from her duty at Kirawali police station and attached to the police lines.
As per the reports, a probe has been initiated into the matter as suggested by Deputy Commissioner of Police (DCP) Sonam Kumar. Uttar Pradesh Police recently introduced a "social media policy" that bans personnel from using social media platforms while on duty.
As per the new police, the police are not supposed to be engaged in the following activities:
Don't share photos or videos of rape victim, minors
Don't pose with criminals
Relatives can't share photos in uniform
Don't login to official account from personal number
The social media policy was first issued by Uttar Pradesh Police in 2017 and later revised in 2018, but recently revised the policy in a detailed manner after a gap of five years.
Rahul Srivastava, in charge of UP Police Social Cell, Additional Superintendent of Police (ASP), reportedly said that the policy will be applicable to police personnel of all ranks. The instructions issued by the cadre control authority of the Union Home Ministry related to social media use for IPS officers would also be followed by the police personnel.
Image Source: Instagram