Noted Bengali Actress Ananya Chatterjee PASSES Away Due To A Lung Infection, Celebs And Fan Mourn Her Sad Demise
Popular TV Bengali actress Ananya Chatterjee passed away this morning. Heartfelt tributes are pouring in from celebs and fans on social media!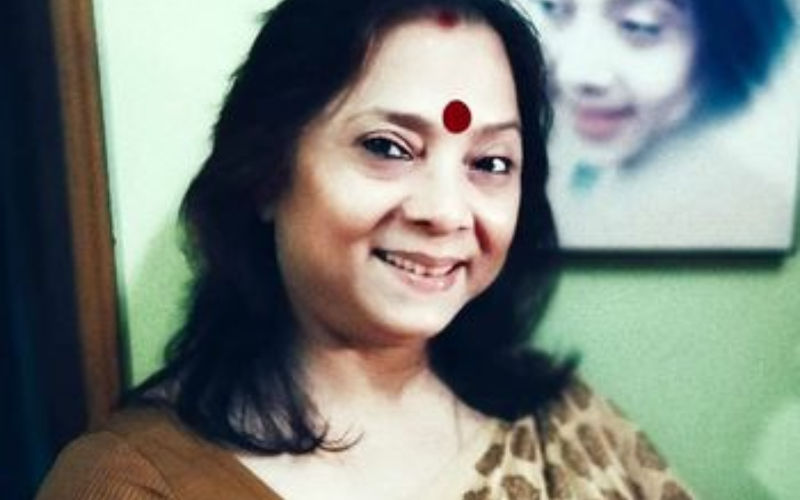 Popular Bengali TV actress Ananya Chatterjee left for her heavenly abode on Friday morning. As per reports, she was admitted to a hospital for a lung infection and she was taking treatment for the same. The sad news of Ananya's death was first shared by actress Joyjit Banerjee on social media. Soon after this heartbreaking news broke out, heartfelt tributes started pouring in from celebrities and fans. Ananya's sudden demise has sent shockwaves across the entire Bengali film industry.
Director Anindita Sarbadhikari took to Twitter to express her shock at the death of the actress and said she can't imagine. She wrote," Ananya Di is no more. I can't even imagine. Just missing the smiling face...." In fact, #AnanyaChatterjee is trending on Twitter with fans mourning the sad demise of Ananya. Actress Srilekha Mitra also offered her condolences and was left shocked by Ananya's sudden death. The late actress had played the role of Srilekha's mother in the serial 'Aei To Jeevan'. From Soumili Biswas to singer Jojo, many celebs paid their tributes to Ananya on social media.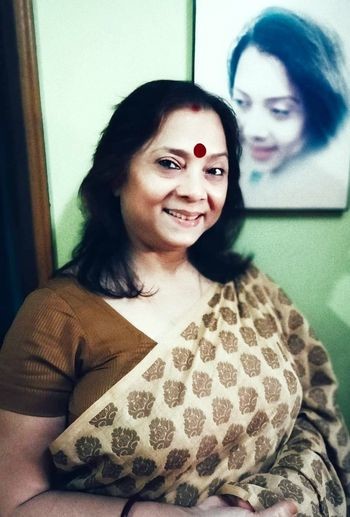 Ananya Chatterjee was a renowned name in the industry. She starred in many TV shows and movies. She was widely known for playing the role of a mother on the small screen. The late actress was best known for her stint in 'Parvarti Sangbad Poonada Dootara Saath.'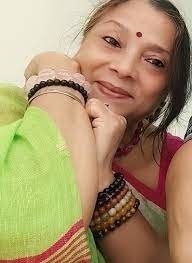 Image Source: Instagram