Prince Harry And Meghan Markle's 'Final Straw' Was Not Being Equal To The Cambridges; Queen Stepped In To Handle Their Affairs- Reports
Former royal correspondent Camilla Tominey told in a documentary how Meghan Markle and Prince Harry wanted to create their own households like Prince William and Kate Middleton's. Read on…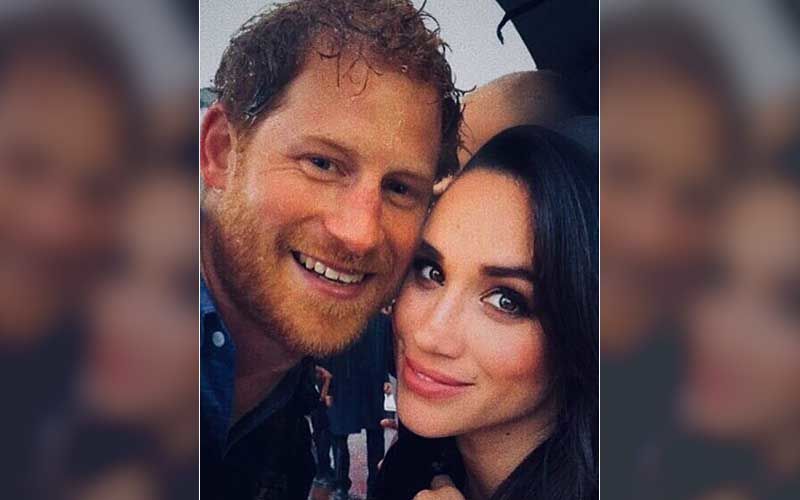 Ever since they made a royal exit, former Duke and Duchess of Sussex, Prince Harry and Meghan Markle have never left the headline. Nevertheless, now we came to know that Meghan Markle and Prince Harry wanted to create their own households just like the Duke and Duchess of Cambridge, Prince William and Kate Middleton's but it couldn't happen, as said by former royal correspondent Camilla Tominey in ITV's new documentary, titled, Harry and William: What Went Wrong. She revealed that when they asked their new office, their requests were denied by his brother.
Not only him but by Queen Elizabeth II and Prince Charles as well. They stepped in to handle Harry and Meghan's affairs and that was their 'final straw'. Tominey told the ITV show, "At that point, Harry and Meghan want their own office like the Cambridges have. They wanted their own office to run out of Windsor, out of Frogmore Cottage, where they were living at the time." She continued, "The Queen and Prince Charles then sweep in and say 'no, we will manage your affairs' and in a way that's the final straw because once again the Sussexes are saying 'why can't we have what the Cambridges are having? We should be on an equal footing.'"
Meanwhile, in an interview with Oprah Winfrey, the couple talked about racial discrimination; however, then Williams revealed that their family is not racist.
Image source: Pinterest