Prince Harry - Meghan Markle Start A New Life In Canada; Warn Media Intruding Their Privacy
Prince Harry and Meghan Markle have shed off their Royal titles and started a new life in Canada. However, it has not been an easy move. With so much media scrutiny, Prince Harry and Meghan Markle are followed wherever they go. But now, they have sent out a warning to the media.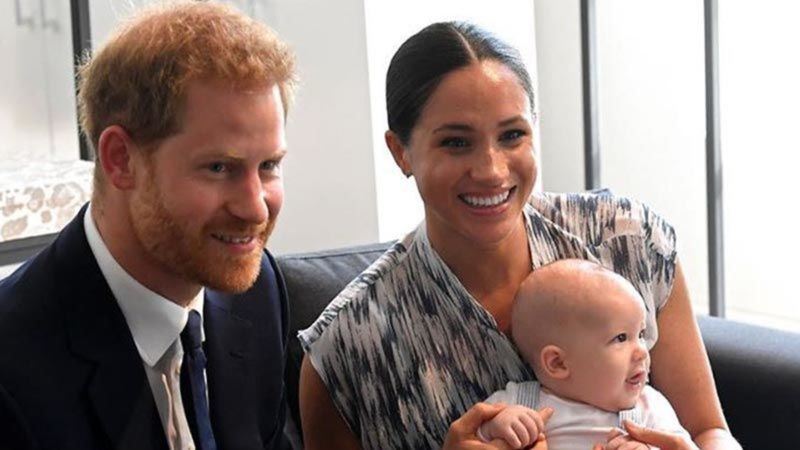 Prince Harry and Meghan Markle shocked one and all when they announced that they are distancing themselves from all the royal duties. The Duke and Duchess of Sussex have left their royal life and moved to Canada to live like normal citizens. However, it has not been an easy shift for them. Their every move is being scrutinized by the media and recently, a few pictures of Meghan walking her dog with baby Archie in tow made it to the internet. Meghan and Harry have decided to take legal action against it.
As per the BBC, the pictures were taken without Meghan's consent and by photographers hiding in bushes and spying on her. She reportedly accused the photographers of harassment and the couple has decided to take legal action against the media. Meghan Markle was photographed carrying their 8-month-old son Archie in a baby sling while taking her two dogs, Guy and Oz, out for a walk in Horth Hill Regional Park on Vancouver Island, as reported. Lawyers also reportedly claim that photographers have attempted to take pictures of their new home and what's inside using long-range lenses.
While announcing their decision, Meghan and Harry had announced in a statement, "After many months of reflection and internal discussions, we have chosen to make a transition this year in starting to carve out a progressive new role within this institution. We intend to step back as 'senior' members of the Royal Family and work to become financially independent, while continuing to fully support Her Majesty The Queen."
Image source: Instagram/ meghanmarkle_official