Prince Harry Pens Foreword For A Children Book; Opens Up About Losing His Mother Princess Diana: 'It Left A Huge Hole Inside Of Me'
In a book titled, Hospital By The Hill, Prince Harry wrote a foreword, reflecting his thoughts and feelings after losing his mother Princess Diana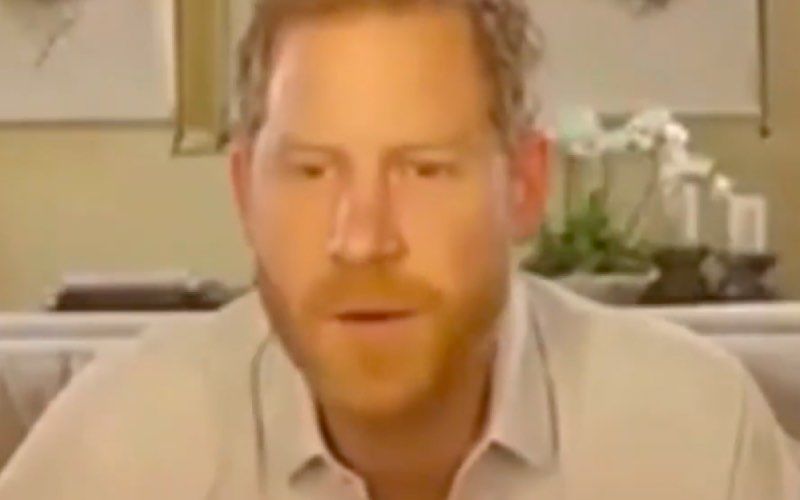 The Duke of Sussex, Prince Harry had penned a preface for the children book, Hospital By The Hill - a book that gives comfort and support to children who lost their parents or loved ones during the COVID-19 pandemic. Harry's note reflects his thoughts and feelings after losing his mother Princess Diana. Writing about his grief, he mentioned how her death left a 'huge hole' inside of him. "If you are reading this book, it's because you've lost your parent or a loved one, and while I wish I was able to hug you right now, I hope this story is able to provide you comfort in knowing that you're not alone," read an excerpt from the foreword written by Prince Harry and obtained by Town & Country Magazine.
He wrote, "When I was a young boy I lost my mum. At the time I didn't want to believe it or accept it, and it left a huge hole inside of me. I know how you feel, and I want to assure you that over time that hole will be filled with so much love and support." He continued, "You may feel alone, you may feel sad, you may feel angry, you may feel bad. This feeling will pass. And I will make a promise to you – you will feel better and stronger once you are ready to talk about how it makes you feel."
Prince Harry said although 'we all cope with loss in a different way,' he revealed how he coped from the loss, "When a parent goes to heaven, I was told their spirit, their love and the memories of them do not. They are always with you and you can hold onto them forever. I find this to be true.
Meanwhile, despite the tension between the brothers that sparked after the controversial interview with Oprah Winfrey, the Duke of Sussex, Prince Harry and the Duke of Cambridge, Prince William will come together for their late mother Princess Diana's memorial that will occur later in the year. "The statue will be installed in the Sunken Garden of Kensington Palace on July 1, 2020, marking the Princess' 60th birthday," the brothers' released statement read.
Image source: Instagram/ harry.dukeofsussex