Prince Harry, Prince William Slam BBC Over 'Deceitful' 1995 Princess Diana Interview: 'Culture Of Exploitation Ultimately Took Her Life'
Prince William and Prince Harry slam BBC over 1995 Princess Diana interview, after an investigation concluded that it had been obtained deceptively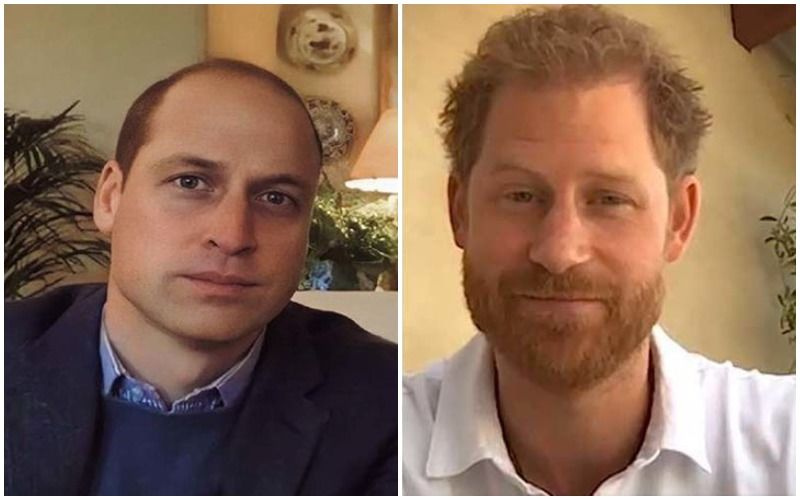 Prince Harry and Prince William criticized the BBC on Thursday after an investigation concluded that one of its journalists used deceitful behaviour to obtain the 1995 interview with Princess Diana. The Princess of Wales, Diana, had once given an explosive interview in 1995, with Martin Bashir for the BBC's Panorama program. Now, twenty-five years later, an independent internal inquiry found out that Martin Bashir had acted in a deceitful way, and had used had falsified documents and dishonest tactics to get the interview with Princess Diana.
Prince William issued a lengthy statement which was red in person from Kensington Palace. He said that the 'deceitful way' that the interview was obtained, influenced what his mother, Princess Diana had said during the interview. He stated that the interview had contributed greatly to the end of his parents' relationship and that the BBC's oversight failures had 'contributed significantly to her fear, paranoia and isolation' during her final years. "It is my firm view that this Panorama programme holds no legitimacy and should never be aired again. It effectively established a false narrative which, for over a quarter of a century, has been commercialized by the BBC and others," said Prince William in his statement.
Meanwhile, Prince Harry said, "Our mother was an incredible woman who dedicated her life to service. She was resilient, brave, and unquestionably honest. The ripple effect of a culture of exploitation and unethical practices ultimately took her life." He said that Princess Diana lost her life because of this, and that nothing has changed.
Image Source: Instagram/englandrugby/_kate_middleton_royal