Prince Harry Will Return To UK For An Event In September, Meghan Markle May Accompany Him
After unveiling Princess Diana's statue, Prince Harry will be seen attending an event to be held in memory of his late mother in September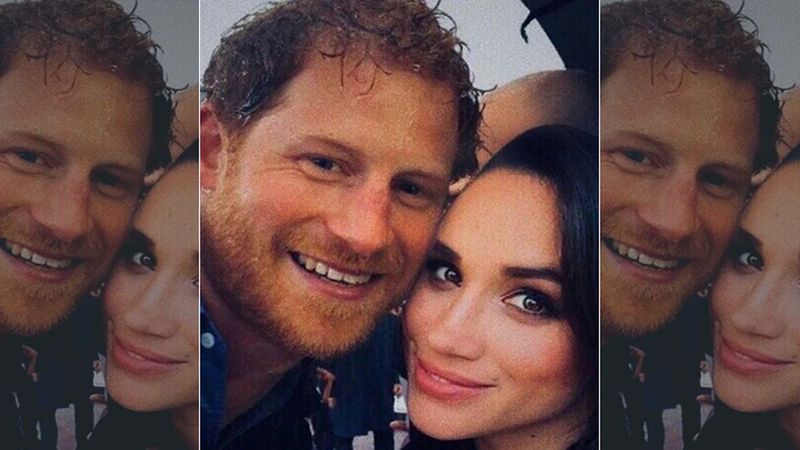 Prince William and Prince Harry recently unveiled the statue of their late mother, Princess Diana, at the Sunken Garden in Kensington Palace. This would have been the late princess' 60th birthday. Pictures of the reunion went viral then. Prince Harry is slated to again visit the UK in the coming months, according to TheSun.co.uk. The portal says Prince Harry will once again visit the UK in next ten weeks for yet another ceremony in memory of his late mother. And this time, it is also speculated his wife Meghan Markle would too join him.
The event will take place at Kensington Palace and the Royal family is expected to confirm this event in this month. The September event will see Harry being joined by family, charity leaders and 100 friends. The reports also, however, hint that it is too early to speculate that Meghan Markle would too join him for the event -- as it will be held just two months after the birth of their daughter, Lilibet.
As per reports, the Diana Statue unveiling event which got the two brothers together did not bridge any differences between them.
Image Source: Instagram/
/the_american_duchess