Prince William Receives His First Jab Of COVID-19 Vaccine; The Duke Of Cambridge Thanks Health Workers
On the official Instagram account of the Duke and Duchess of Cambridge, a photo of Prince William receiving his first vaccine shot was shared. The Duke of Cambridge thanked everyone involved in the roll-out. Check it out!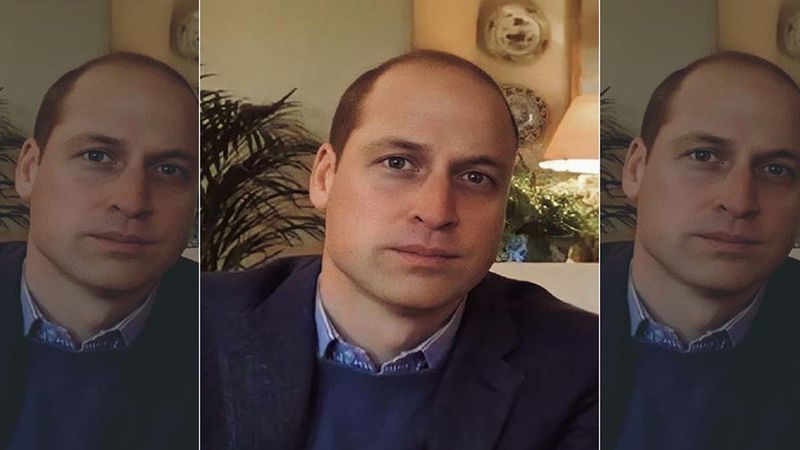 On Thursday, Prince William, the Duke of Cambridge, informed that he received his first COVID-19 vaccine shot. The 38-year-old Duke of Cambridge got his first jab after the UK-wide vaccine rollout was expanded to people in their 30s last week. Taking to the official Royal Instagram account, a photo of Prince William receiving the vaccine shot was shared. In the photo, Prince William can be seen sitting with his mask on, wearing a T-shirt and jeans. With his one sleeve rolled up, a healthcare worker can be seen giving him the vaccine dose.
The photo was captioned as, 'On Tuesday I received my first dose of the COVID-19 vaccine. To all those working on the vaccine rollout- thank you for everything you've done and continue to do.' Several Instagram users took to the comments section and dropped heart and thumbs up emoji. However, many gushed over Prince William's biceps.
One Instagram user wrote, 'Those arms,' another one commented, 'Congratulations! Also.... wow, someone is working out!' A third user commented, 'Wills those guns.' While Prince William got his first dose, it is unknown whether Kate Middleton has received her first dose or not.
For the uninitiated, the Duke of Cambridge had contracted COVID-19 in April last year, around the same time his father, Prince Charles caught the deadly virus as well. As per reports, he was treated by palace doctors and followed government guidelines by isolating at the family home. During that time, Prince William had kept his diagnosis a secret as he did not want to alarm the country.
Image Source:Instagram/kate_middleton_royal