Promise Day 2021: Romantic Ways To Celebrate The Day With Your Partner
The fifth day of Valentine week is Promise day and we are helping you with the ideas to celebrate this day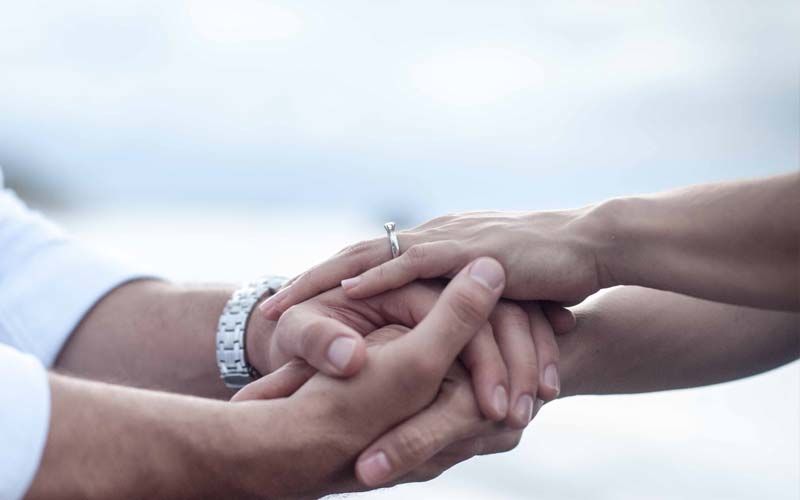 And it is the Promise Day! The fifth day of Valentine's week is all about keeping the promises and making new ones for better future. Lovebirds all around the world are celebrating this day holding each other's hand and making promises and to keep the flame burning in their relationships.
So, if you are also looking for ways to make this day a grand affair, you are on the right page. We will share some ideas with you to make the best of Promise day 2021. Here are some romantic ways to spend this day with your partner:
Promises To Keep:
This amazing day of Valentine's week make sure you keep some promises which will brighten up your relationship even more. List down the things you want to make better and ask your talk it out with your partner.
A Promise Ring:
A ring is a magical gift for any relationship. As a token of trust and love, gifting a promise ring to your partner can be a great thing.
Future Assurance:
If you have thought about your relationship to grow further, do not forget to promise your partner for the future. It helps both of you to think positive about the bonding.
Surprise Them:
This Promise day surprise them with cute collages, video slides and stunning gifts. Show them how you have kept the promises in the past day and how you are dedicated towards the future too.

Image source: Image.pexel