Queen Elizabeth's Cousin Sent To 10 Months Jail For Sexually Assaulting A Guest At Queen Mother's Ancestral Home; Victim Underwent Counselling After 2020 Ordeal
Queen's first cousin has been sent to jail for 10 months for sexually assaulting a woman at his ancestral home in February, last year. Simon Bowes apologizes in court for his misbehaviour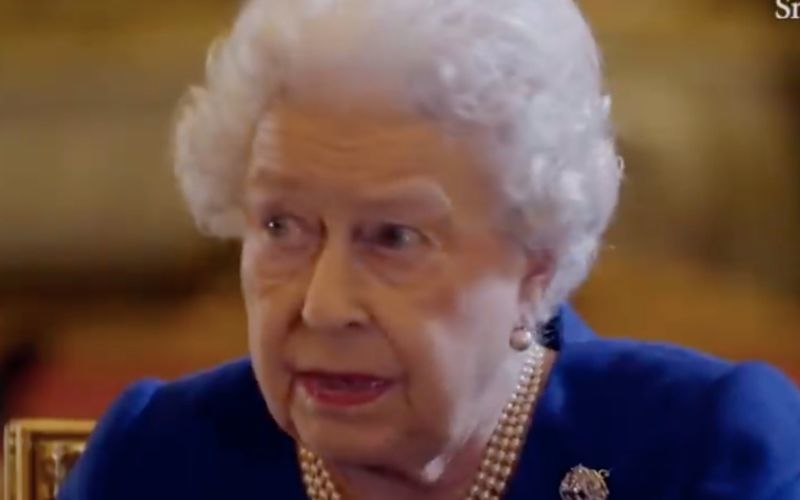 A close relative of Queen was sent to jail for 10 months for sexually assaulting a woman at his ancestral home in February, last year. As per the online reports, Queen's cousin named Simon Bowes-Lyon had sexually assaulted a 26-year-old woman who was invited to a party at his ancestral home at Glamis Castle in Scotland. Bowes is 34 and was earlier named in the top 50 of the UK's most eligible bachelors by Tatler in 2019. The incident took place in February 2020 and the victim still has nightmares about the ordeal so much so that she's seeking counselling.
According to a report in Daily Mail, Sheriff in Dundee Sheriff Court told Bowes, while he stood in the dock, "She had no sexual interest in you and had done nothing that could be interpreted by you to the contrary. You went to her bedroom and persuaded her to open the door, pushed your way into the room, pushed her onto the bed and grabbed her hard on the nipple and tried to push her nightdress up. You told her that you were going to f**k her and that she needed a shafting. You continued to pull at her and tried to kiss her. Throughout all this, she made it clear she wanted you to stop." Bowes is a first cousin twice removed by Queen Elizabeth II. For the unversed, his family owns Glamis Castle - the childhood home of the Queen Mother and the home of Macbeth in William Shakespeare's play - and inherited a share of his father's £40million estate.
According to a report in Mirror UK, Bowes-Lyon said in a statement after his guilty plea, "I am greatly ashamed of my actions which have caused such distress to a guest in my home. When I realised what I had done I apologised quickly to the woman concerned. I apologise wholeheartedly again today. I am deeply sorry for my behaviour and the anguish it has caused. Clearly, I had drunk to excess on the night of the incident. As someone who is only too well aware of the damage that alcohol can cause, I should have known better. I recognise, in any event, that alcohol is no excuse for my behaviour."
He further added, "I did not think I was capable of behaving the way I did but have had to face up to it and take responsibility. Over the last year, this has involved seeking and receiving professional help as well as agreeing to plead guilty as quickly as possible. My apologies go, above all, to the woman concerned but I would also like to apologise to family, friends and colleagues for the distress I have caused them."
(ALSO READ: Queen Elizabeth Lands In Los Angeles For A 'Tense Showdown With Meghan Markle?' - Truth UNFOLDS Here)
Images Source: YouTube/ CBSThisMorning