Rajinikanth To Launch His Political Party In December; Says Tamil Nadu Will Witness 'Honest, Faithful, Sincere And Spiritual Governance'
WHOA! Megastar Rajinikanth officially announces his entry into politics, here's when he will launch his political party in Tamil Nadu.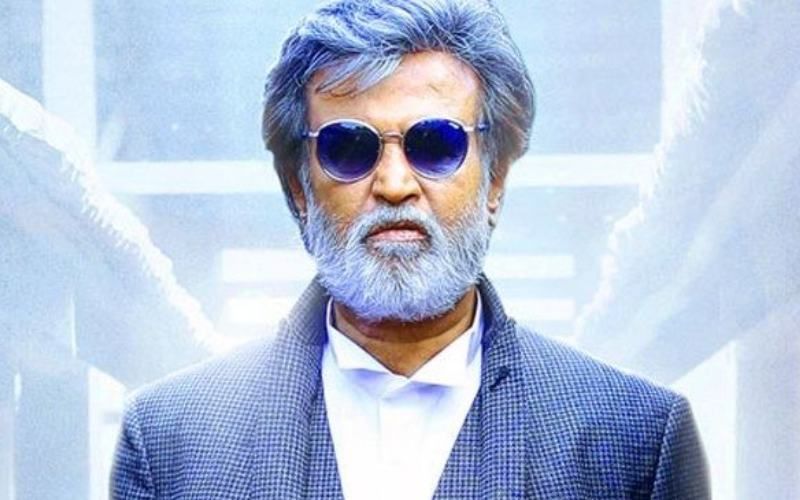 From a very long time, the internet has been buzzing with speculations of South superstar Rajinikanth planning to foray into the world of politics. However, there wasn't any official confirmation on the same, until now. Taking to his social media, the megastar himself has made an official announcement of his political party, which will be launched in December. Rajinikanth also revealed how the state will witness faithful, spiritual and sincere governance with the support of his fans. It is being reported that once Rajinikanth's party comes into existence, he will be completely devoted to politics.
The actor's tweet read, "In the forthcoming assembly elections, Tamil Nadu will witness an honest, faithful, sincere and spiritual governance with people support. We will launch the party on December 31 and the work will start from January 2021". The superstar added, "We will surely win the assembly polls and give honest, transparent, corruption-free, spiritual secular politics without caste, creed or religion. A wonder and miracle will definitely happen," with hashtags "It's now or never" and "We will change, we will change everything".
Rajinikanth later told the reporters, "I am ready to sacrifice even my life for the sake of Tamil people...It is now or never. If I win it will be the people's victory, even if I lose it will be their defeat."
Check out his tweet below:
It goes without saying that Rajinikanth enjoys a mad fan-following down South. Now, only time will tell if receives a similar amount of love when it comes to politics.
Image Source: facebook/rajnikantvscidjokes