Raksha Bandhan 2021: Date, Muhurat, Significance, Importance - All You Need To Know
On Raksha Bandhan 2021, check out the Date, time, rituals, significance, and mahurat!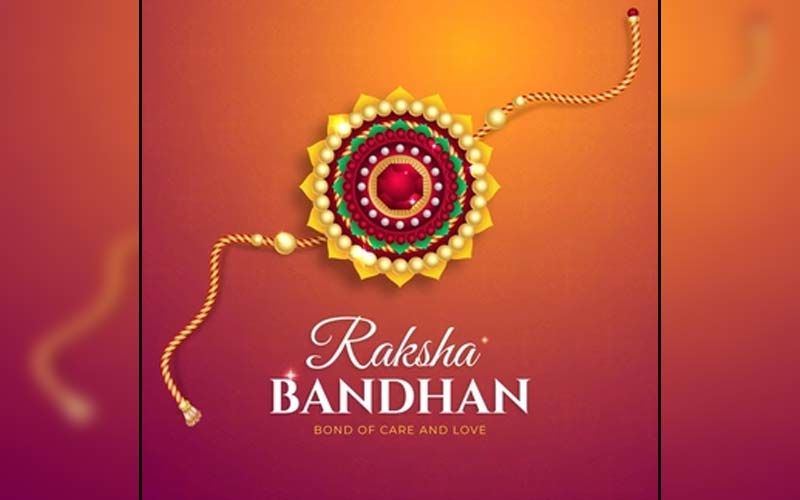 Raksha Bandhan 2021 is approaching; here are the details all you need to know about the festival. In India, the Raksha Bandhan festival is a commitment between brothers and sisters to celebrate their bond of love. In 2021, the Raksha Bandhan/ Rakhi festival will be celebrated on August 22 (Sunday). The glory of the festival is, sisters across the world pray for the fortune of their brothers. The sister tie a Rakhi on their brothers' wrists, which epitomize their bond. In return, the brothers commit to protect and help their sisters in every situation.
Raksha Bandhan actually means "bond of protection", and on this day women and girls of all ages tie a good-luck- piece, called a Rakhi, around the wrists of their brothers as a symbol of protection.
On this day, the sisters usually prepare Rakhi thaali. They put Rakhis in a thaali (steel plate)with a small diya (ghee lamp), akshata (rice mixed with turmeric), kumkum, and some sweets (Usually homemade sweets like laddus and Barfis). They pray in front of God and perform small pooja and then, the procedure of Rakhi celebrations starts. Post the Rakhi ritual; brothers give gifts and sweets in return to their sisters.
The festival of Raksha Bandhan is celebrated in the month of Shravana during a full moon day/ Purnima, as per the Hindu calendar, which is called 'panchang'. This year, the auspicious timing for tying Rakhi according to Hindu Panchang is between 06.15 AM to 05.31 PM on 22nd August 2021 and this year it is recommended to celebrate late in the afternoon.
If talk about the significance of the Rakhsha Bandhan festival, it mainly signifies the lovely bond between a brother and a sister, and the tying of the Rakhi is treated as sacred because it stands for the commitment of a brother to his sister that he will protect her forever.




Image source: Freepik