Rape Case: Supreme Court Denies Anticipatory Bail To Vijay Babu, Malayalam Actor Can't Leave Kerala Without Permission-Report
Malayalam actor-producer Vijay Babu has reportedly been denied bail by the Supreme Court in a rape case, filed by a newcomer actress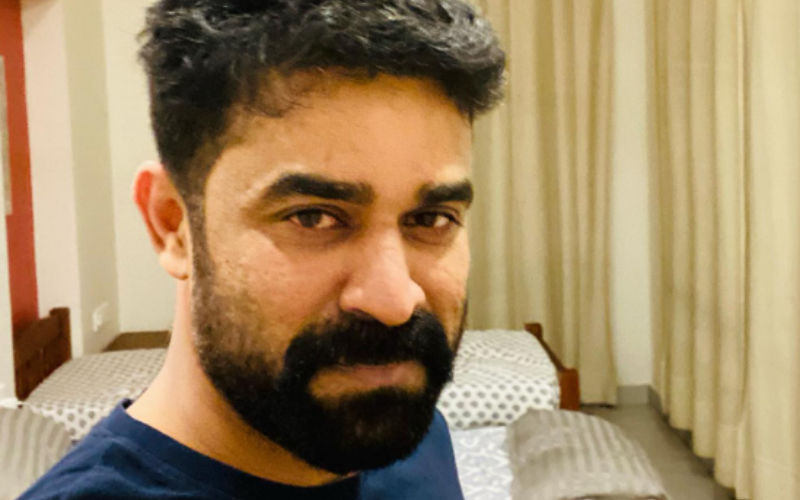 Malayalam actor-producer Vijay Babu has been in the news since he was accused of rape by an actress. In April, a newcomer actress reportedly alleged that Vijay raped her repeatedly from 13th March 2022 to 14th April 2022. After she lodged a complaint, Vijay was arrested by the Kerala Police. Now as per the latest update on this case, Supreme Court has refused to grant anticipatory bail to the Malayalam actor.
Reportedly, on Wednesday, Vijay Babu was refused bail by the Supreme Court. Not just that, he is asked to take prior permission from the court before leaving Kerala as he cannot leave the state on his own. The bench was comprised of Justices Indira Banerjee and JK Maheshwar. They maintained that Vijay is not allowed to hamper the evidence in any manner nor can he threaten the victim. The court also asked him to refrain from sharing anything on social media. ALSO READ:
SHOCKING! Vijay Babu Arrested In Sexual Assault Case, Actor Appears For Probe For Consecutive 7th Day- Report
Earlier, High Court gave anticipatory bail to Vijay Babu on the condition he would surrender himself in front of the Investigating officer for a 7-day interrogation. The actor was interrogated by the officer for hours for seven days.

Vijay Babu, on the other hand, has denied all such rape allegations levelled against him and claimed that the victim is trying to tarnish his image in the public. The actor also stated that he was blackmailed by the actress. A few days ago, Vijay explained his stance after he came live on his Facebook page and revealed the name of the actress who has accused him of rape. He also said that he has all proof to prove that he is innocent but he is not sharing them because he does not wish her family to suffer.
Image Source: Instagram